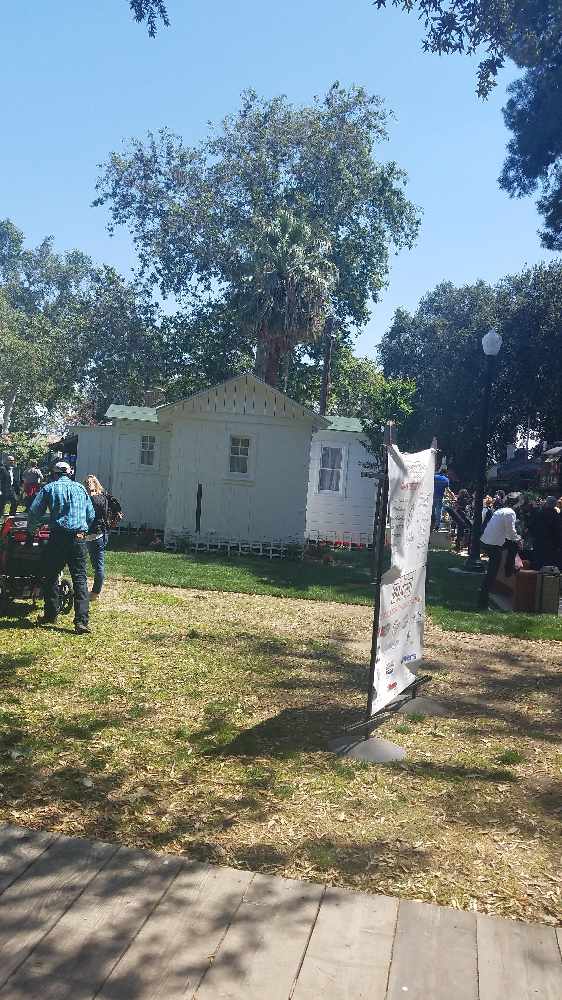 Merle Haggard's Boxcar Home on display.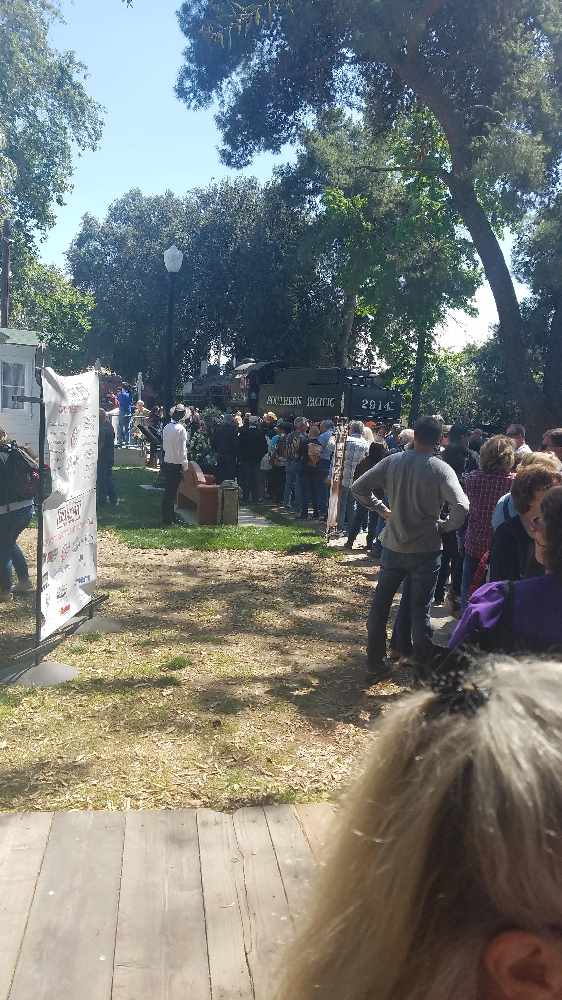 The line was long to get in to see the home.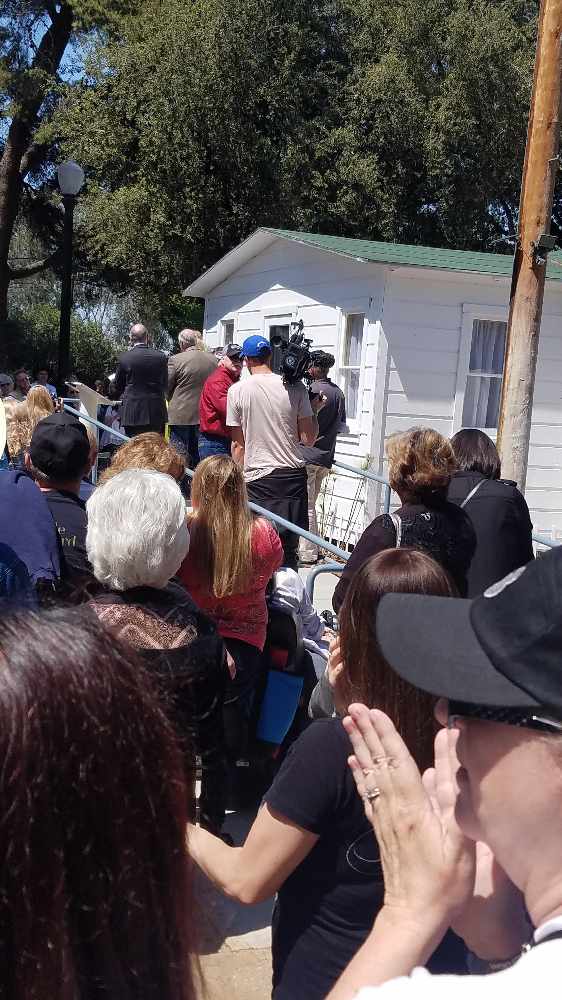 The news cameras were there to cover the opening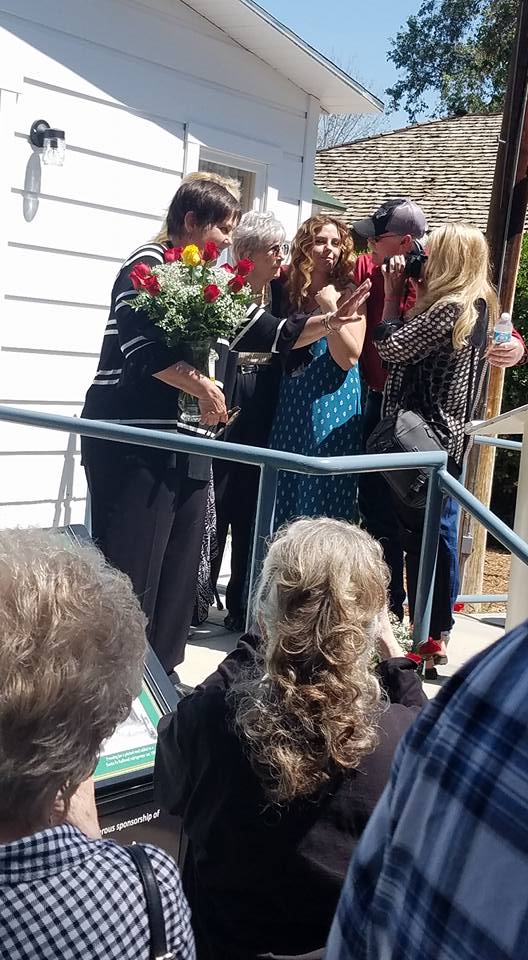 People came from all over the country to see Merle's boxcar home restored and open to the public, thanks to Dale Houston for having the vision to preserve Merle's home. Also the Cynthia Lake Charitable Trust and many others who worked together to make it happen.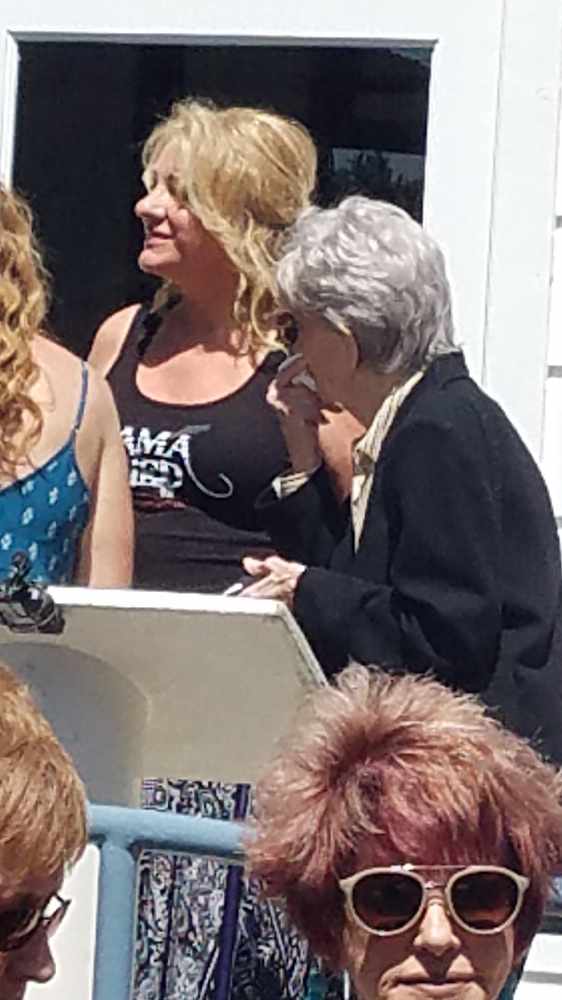 Merle's wife Theresa Haggard and Merle's sister Lillian
Folks could sign in before taking the tour.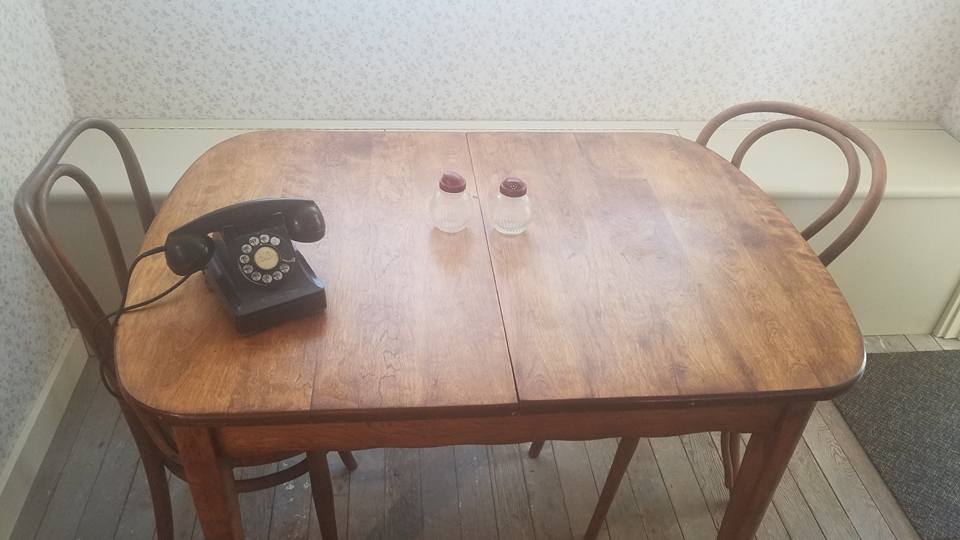 It's been some time since we've seen a rotary phone. But this was on the kitchen table in the Haggard Boxcar home. It was supposed to be a temporary home for the family until another one could be built, but things had changed after Merle's father passed.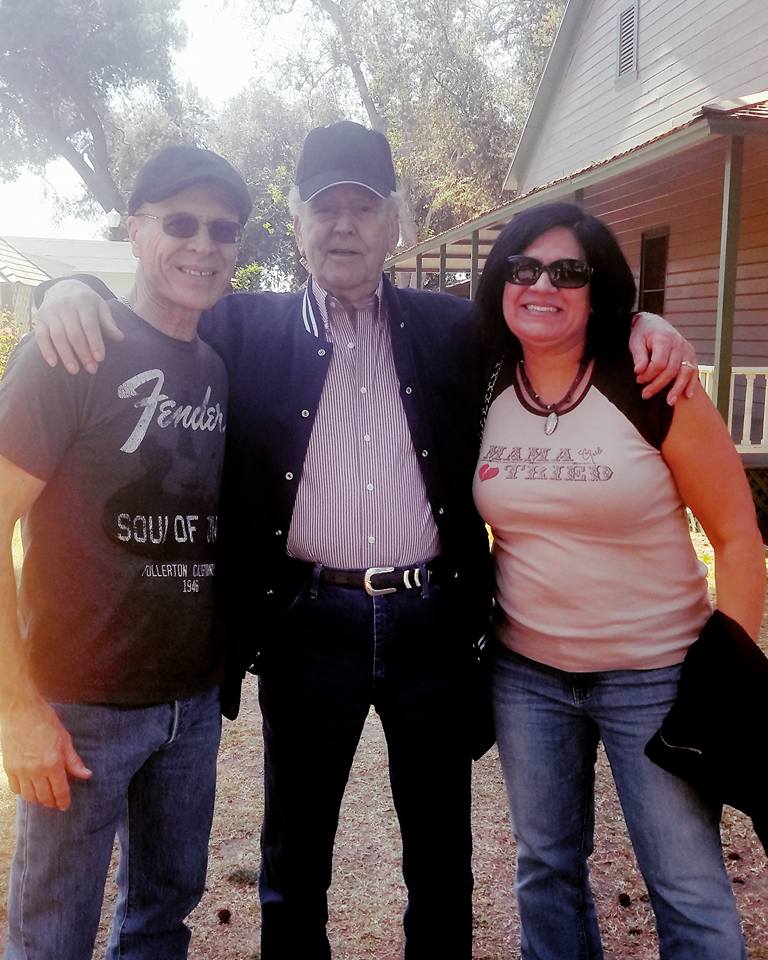 My husband & I got to meet Merle's manager and friend Fuzzy Owen and his daughter Nicole.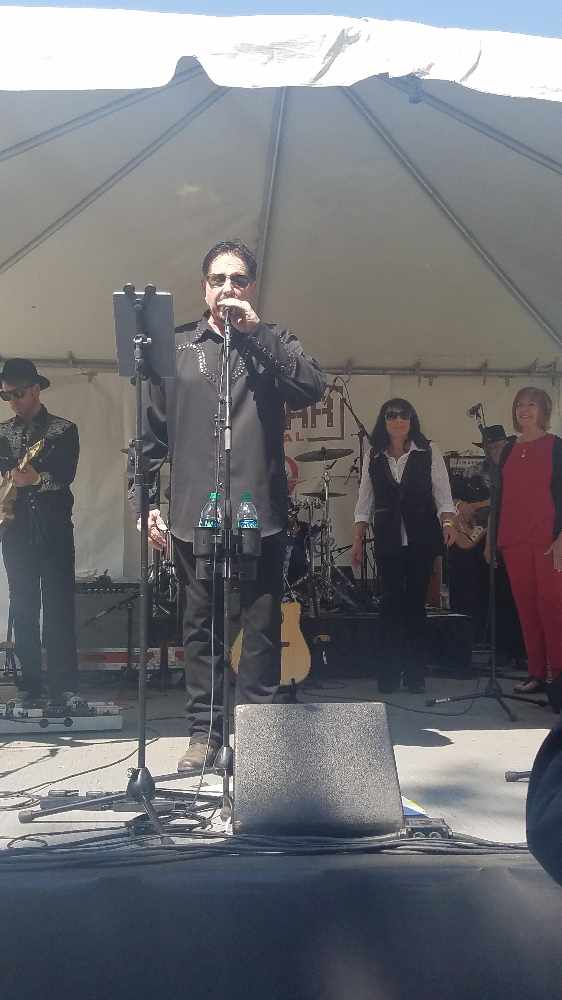 Johnny Owens and his band were there. (Buck's son)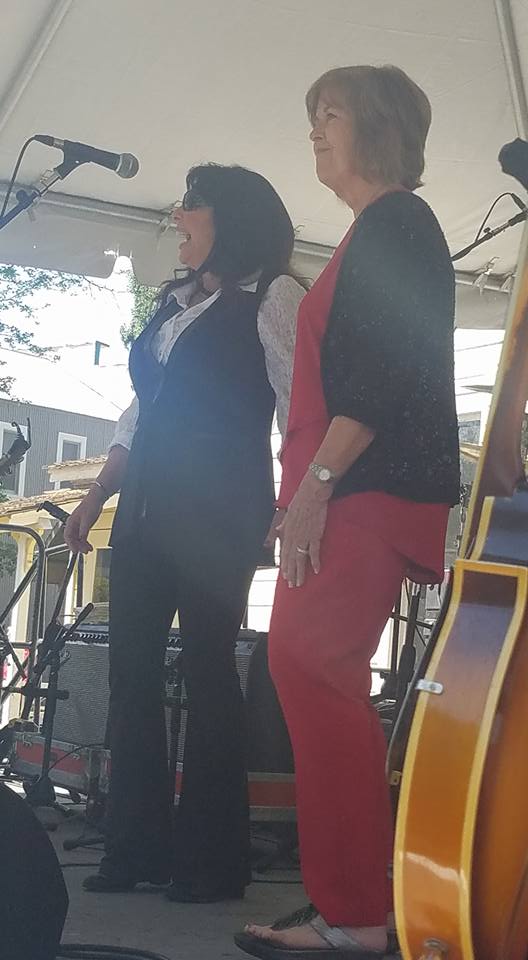 Kim McAbee & Susan Raye both of whom sang with Buck Owens for many years, sang with the Johnny Owens Band (Buck's Son)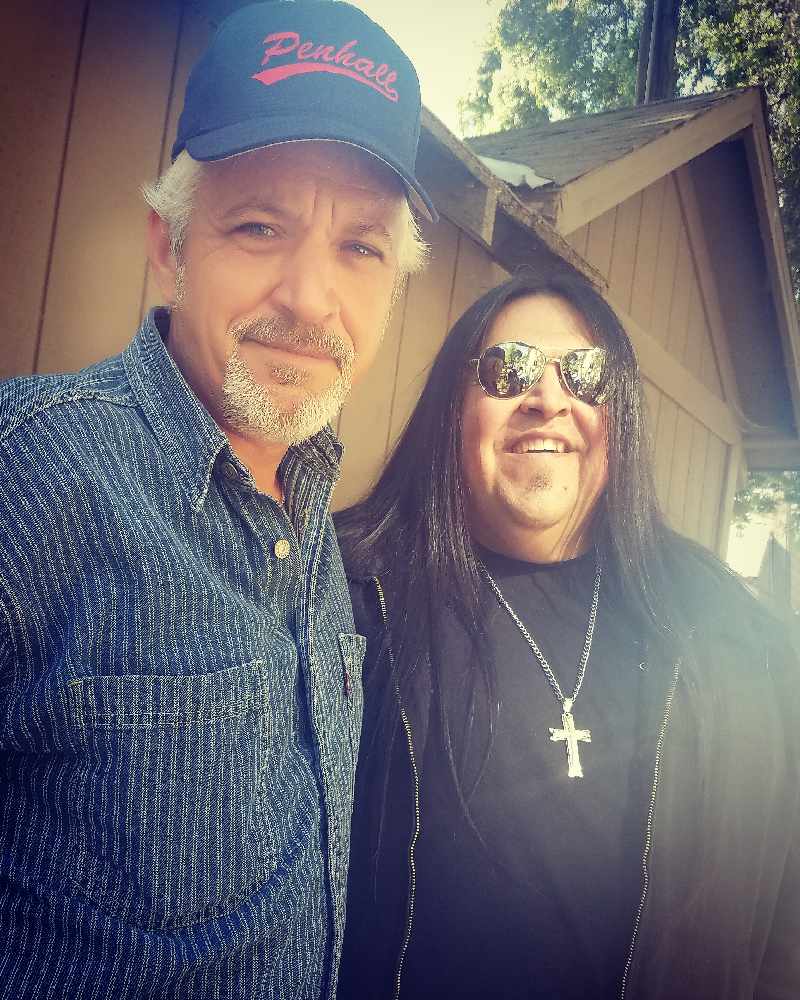 Scott Joss (Fiddle with The Strangers) and Rudy Parris were on hand for the celebration.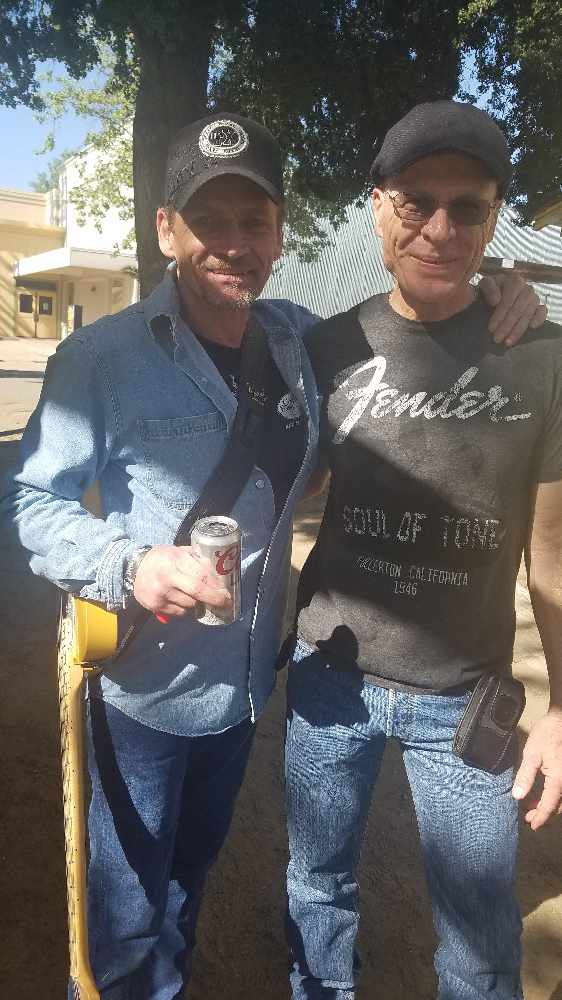 Noel Haggard & my husband Darrell Robertson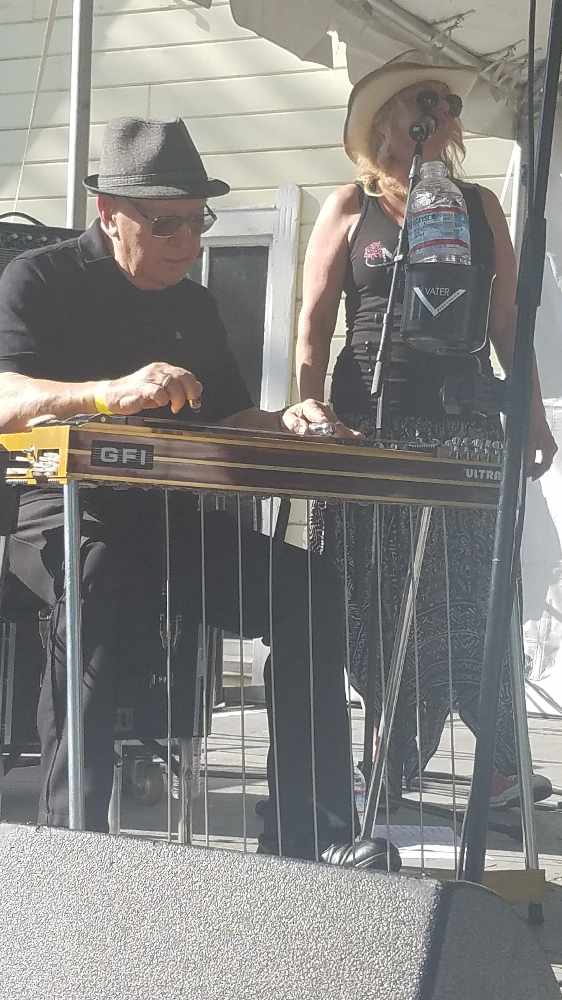 Merle's wife Theresa and Norm Hamlet Merle Haggard's pedal steel player with The Strangers band for the past 43 years.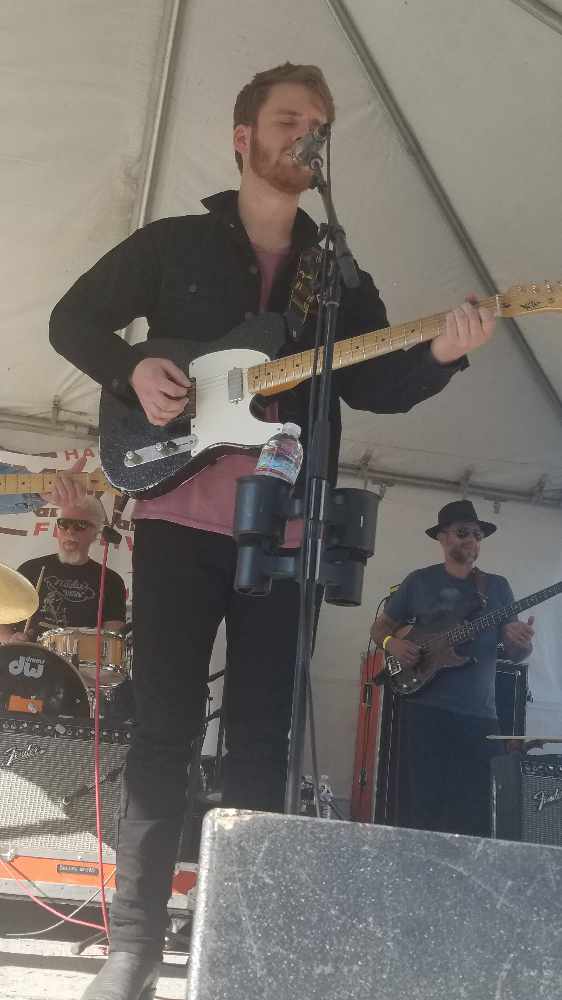 Merle's son Ben performing with brother Noel with The Strangers.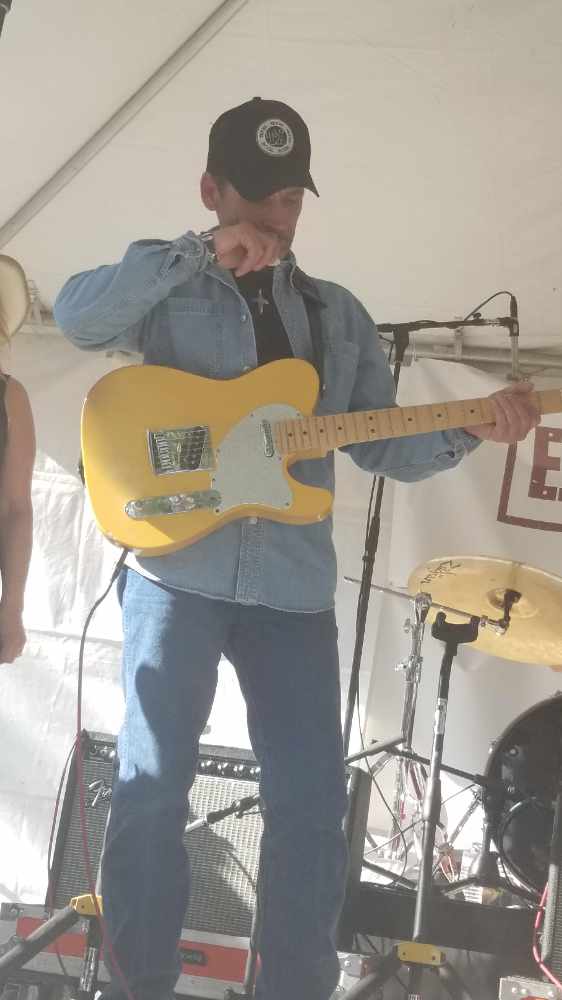 Noel Haggard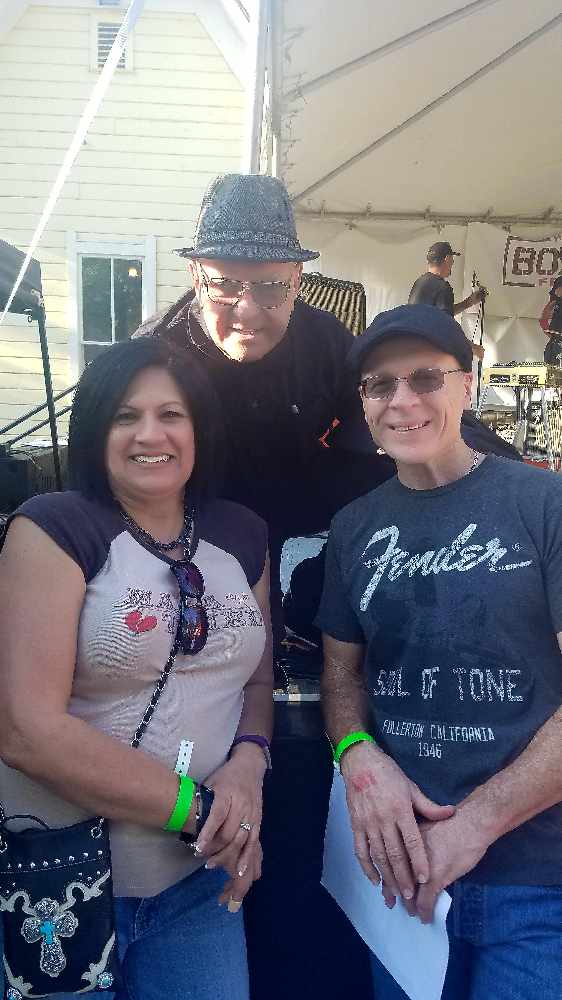 Perfect end to a perfect day celebrating the life of Merle Haggard in his hometown of Bakersfield. If you get a chance, stop in and see the Boxcar home of Merle and his family. It is on display at the Kern County Museum Grounds in Kern Pioneer Village. http://www.kernpioneer.org/ click on the link for info.
Thanks to Kern County Museum and Cynthia Lake for allowing me to be a part of the Love Fest for Merle. His legacy lives on!