It was fun but it went by too fast. A good time was had by all at the concert Friday night with Blake Shelton, Raelynn and Sundance Head at the Savemart Center in Fresno.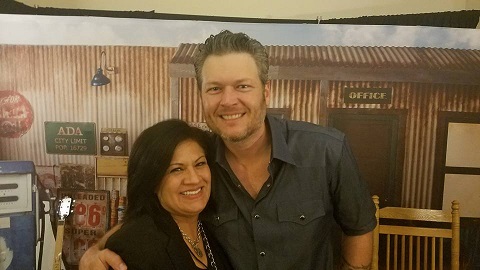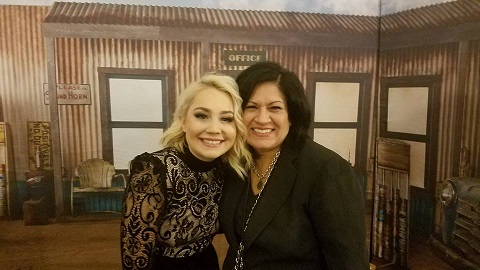 I hope everyone had a great weekend and that you're ready to win some concert tickets this week. We have tickets to Dierks Bentley, Kellie Pickler and Chris Stapleton. Chris is coming in on June 1st with the Brothers Osborne. We're also going to hook you up with Free lunch today from Cafe Lafayette in Exeter for the Drive Thru Lunch. If you've never had a meal there, you'll love it. We'll also take your #requests and #dedications at 11:30 am on our Facebook page. Remember you can tweet us @1067kjugcountry. Plus we'll get you qualified for the trip to Las Vegas to the ACM's and you'll win music from an ACM nominated artist.
I just hung out with my fur kids this weekend and cleaned house.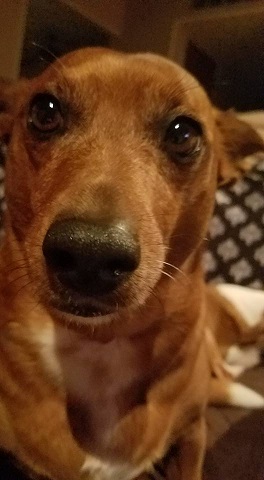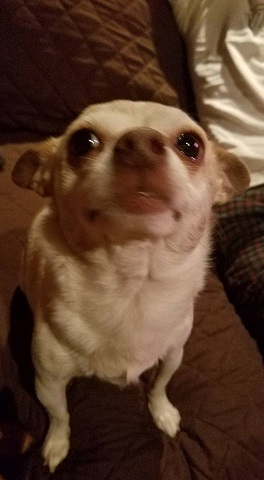 Fat Dog & Lillie say hi and have a great week! e-mail me if you have a Classic Cut you want to hear also reach out to me on Facebook for your lunchtime requests. ~Rose