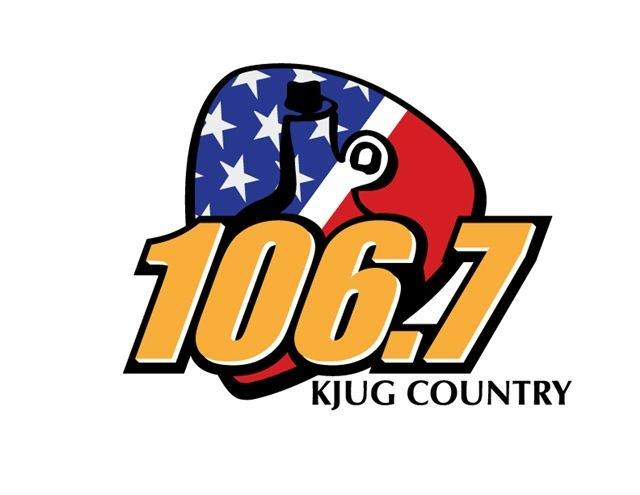 Carrie is back...Brad is not
co hosting the CMA's. Reba and Dolly will help though.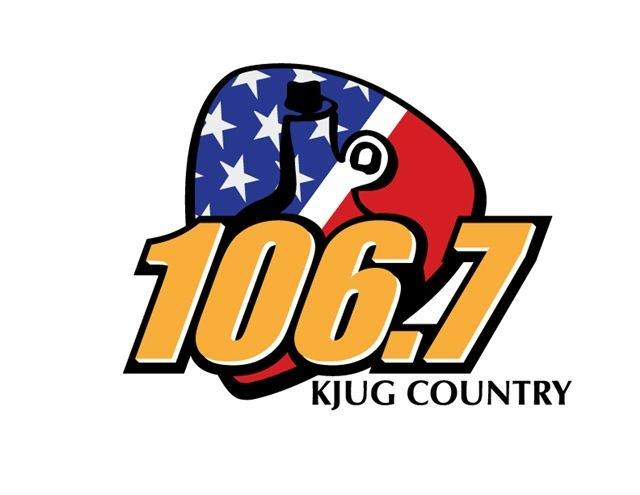 People are being tough on Dog The Bounty Hunter
because they saw him out to dinner with a woman! GASP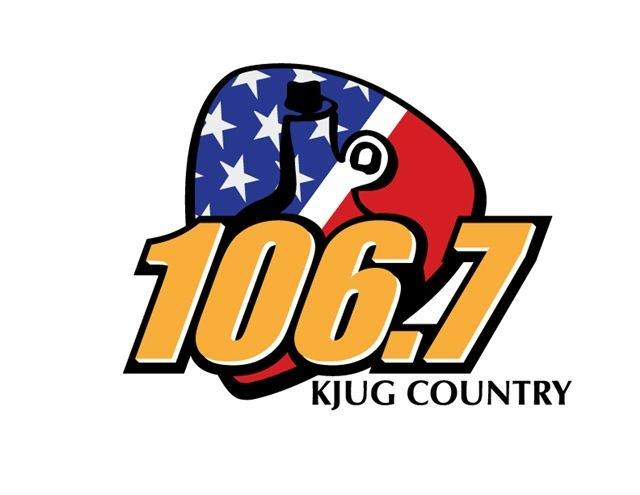 Vince Gill stops show to talk with 94 year old Sarah Darnell
Seeing Vince was on her bucket list...you can cross that one off!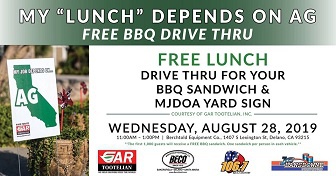 KJUG LIVE: My Lunch Depends On Ag
Berchtold Equipment Company

KJUG Free Concert Series - Porterville with Hunter Hayes & Adam Hambrick
Centennial Plaza Park
KJUG VIDEOS
Get ready for our next FREE CONCERT SERIES SHOW in Porterville, August 28th, starring Hunter Hayes and Adam Hambrick!
Hunter's new album WILD BLUE is dropping Friday, August 16th. To win a free download, enter below! We'll announce the winners and send out download codes on August 19th!