Lisa came by for a visit and a chat about Lyme disease after she spent a few days in California for her nieces wedding. I felt with all of the outdoor activity here in our area, that Lyme isn't talked about near enough. And you hear about more & more people discovering that they have it. Over 12 years ago, Lisa had been very very ill and didn't know what was happening to her. The medical community was baffled and finally a diagnosis came and it was Lyme disease. Listen as Lisa tells us her story about Lyme disease. Find out in this conversation, how you get Lyme, what you can do to prevent it and what the current treatments are for this disease. Here's my conversation with Lisa Renee Williams: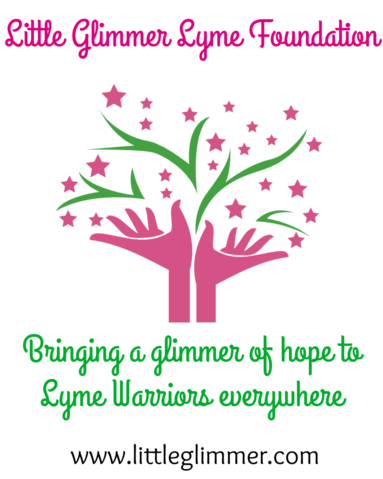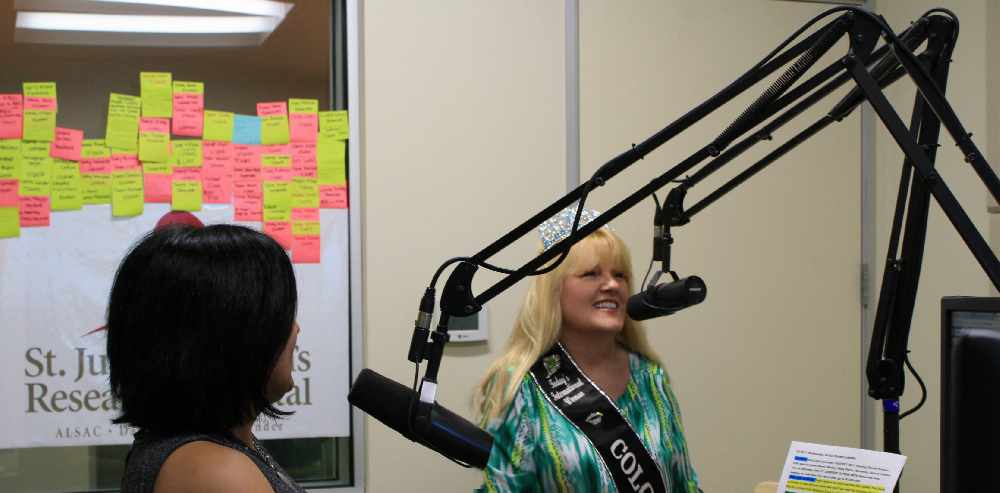 What is Lyme disease?
In a nutshell, Lyme disease is a bacterial infection cause by the bacterium Borrelia Burgdorferi that is spread through the bite of a blacklegged tick. Some fleas and mosquitos can also carry Lyme. Lyme can also be sexually transmitted, congenitally passed from mother to child and passed via blood transfusions.
Click here to learn more about Lyme disease prevention
Below is a great consumer reports article about the safest repellents for your family.
http://www.consumerreports.org/cro/news/2015/06/safer-tick-repellent-for-kids/index.htm