I visited with Deanna Saldana of Habitat for Humanity Tulare Kings County. Listen to our interview below. to contact them, go to https://www.hfhtkc.org/ Or you can call them at 559-734-4040 INFO@HFHTKC.ORG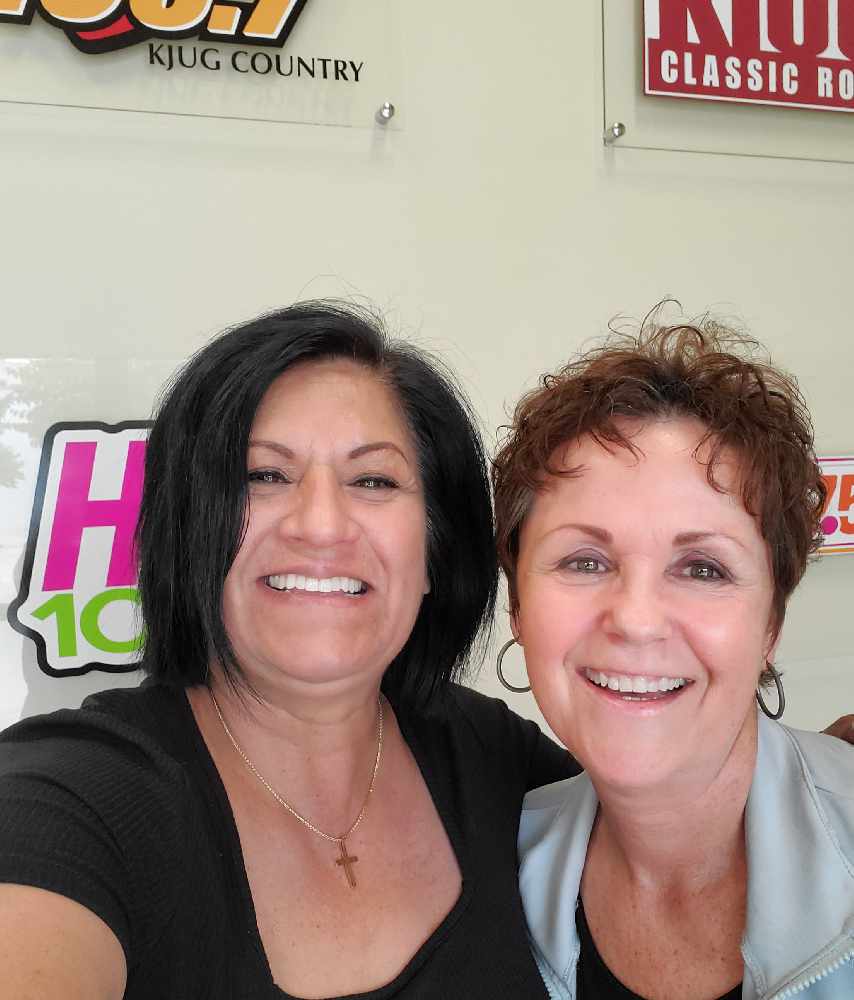 Habitat is working on opposite ends of our service area. Our build in Porterville is still moving and we hope to have Brianna and her 4 children in the house in July. We have been blessed with great volunteer teams from the local community including Bank of America, Eagle Mountain Casino, The City of Porterville and others. The local volunteer committee are so dedicated to helping Habitat "build hope in Porterville" and have been at the forefront of the mission for 10 plus years now.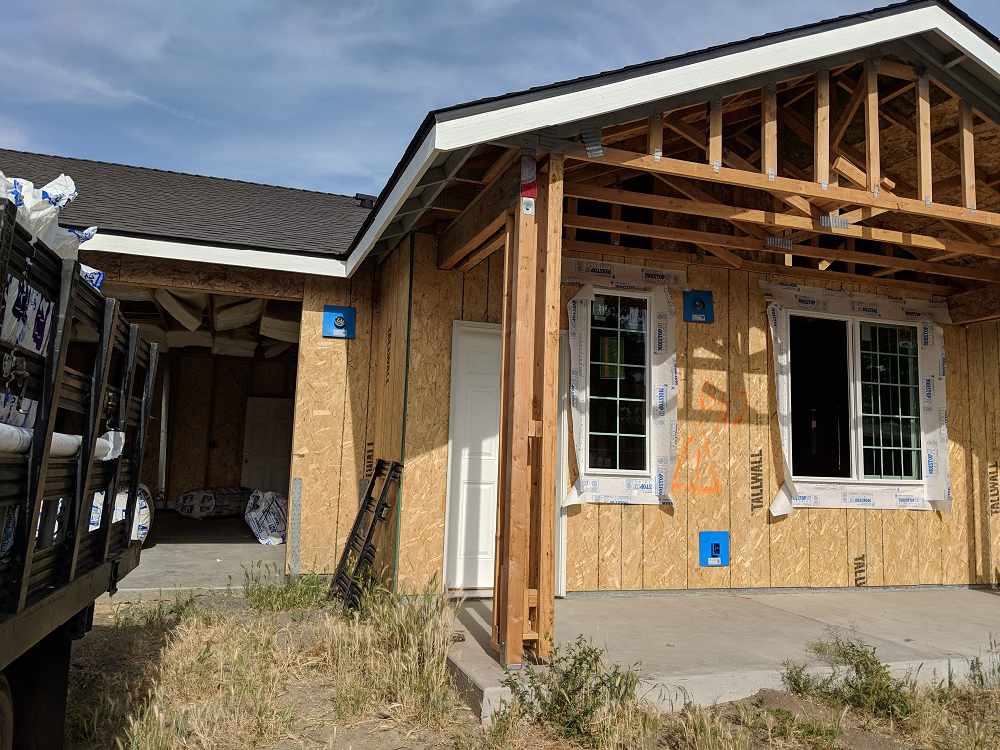 Habitat has two projects planned in Hanford, starting with a house addition for a family of eight. Tim and Rachel have huge hearts and I suggest you check out their story and video…
.
https://www.hfhtkc.org/goldsmiths/
In 2018 Habitat purchased a piece of property at 1130 Kaweah and the plans are already being drawn up for a new home build project. We are looking for a family to partner with on this project. They will be paying a mortgage back to Habitat at zero interest. More information on our website at https://www.hfhtkc.org/homeownership/
Two big fundraisers coming up in October- The 5th Annual Judy Sarber Memorial Golf Tournament is on October 11th at River Island County Club and our Monster Murder Mystery in Hanford is planned for Friday, October 25, at the Irwin Street Inn. for info click here tickets are on sale now.
Both events went incredibly well last year and helped raise significant funds for our Porterville and Hanford projects.
One of the most rewarding aspects to the Mystery dinner is the partnership with the Kings Players Theater Group. They did an amazing job last year. A big thanks to them. And a huge thank you to Deanna for taking the time today on our public affairs show.