Rose & Devin Dawson Interview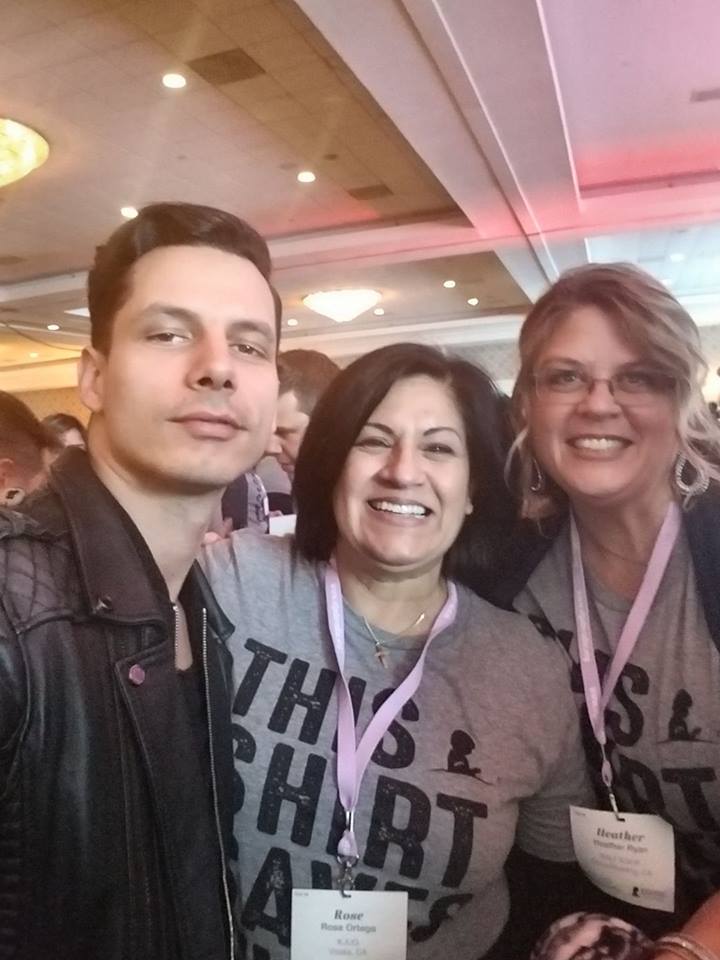 The stats & buzz on this project and Devon have been amazing and we were fortunate to catch up with him during his radio tour last year. Since then he's made his national television debut and getting ready to appear on the Today show on January 24th. Here's what the buzz is all about. (see what everyone's been saying)
ELLE: Only male recording artist on 2017 Fall Culture Preview
"Devin Dawson is your man and he'll soon be everywhere…[he] has all the dynamism—serious guitar skills, stare inducing stage presence—of the Clint Blacks and Garth Brookses of the world….pleading, blues-rock vocals; inventive, soulful instrumentation; and lyrical originality…"
People: Only Male Recording Artist on 2017 Ones to Watch
"The Nashville Idol"
Entertainment Weekly: 5 Breaking Big in Country
"Soulful Nor-cal crooner"
Rolling Stone: 10 New Country Artists You Need To Know
"… the complete package…"
The Tennessean: 5 Buzzworthy Nashville Artists
"One of country music's most tender and articulate wordsmiths…"
Shazam: Only Country Artist on 2018 Next To Know List
iHeartRadio: 2017 On The Verge Artist
Additional Artist to Watch lists:
HITS Magazine, MusicRow Magazine,
CMT (2017 & 2018), VEVO, Pandora, Sounds Like Nashville, The Boot
There's so much more to Devin as well. He & Rose talked about the album, his producer (Jay Joyce) who is a heavy hitter as well. He wrote every song on this project and there seems to be a huge interest in his music given the impressive numbers of streams and tags on social.
"All On Me" quick facts…nearly 55 MILLION on-demand streams
-nearly 400,000 Shazam tags
-included on Spotify's Hot Country: Best of 2017 playlist,
-included on Amazon Music's Best All-Genre and Country Songs of 2017 list
-Top 3 on Spotify's U.S. Viral Chart
-Top 5 on their Global Viral Chart
He's going on The Long Way tour with his label mate Brett Eldredge this year and spent 2017 on the road with Maren Morris, Tim McGraw, Faith Hill and Michael Ray. We wish him all the best this year and it makes us happy to see a new artist like Devon make his way in Country music. Be looking for him at show near you. For more info about Devin Dawson, click here