We talked about their programs that they offer to the children in Tulare County as well as their fundraising efforts and upcoming events. Listen to our interview in it's entirety right here if you missed it when it aired in early January. If you'd like more information about Boy's and Girls Clubs, click here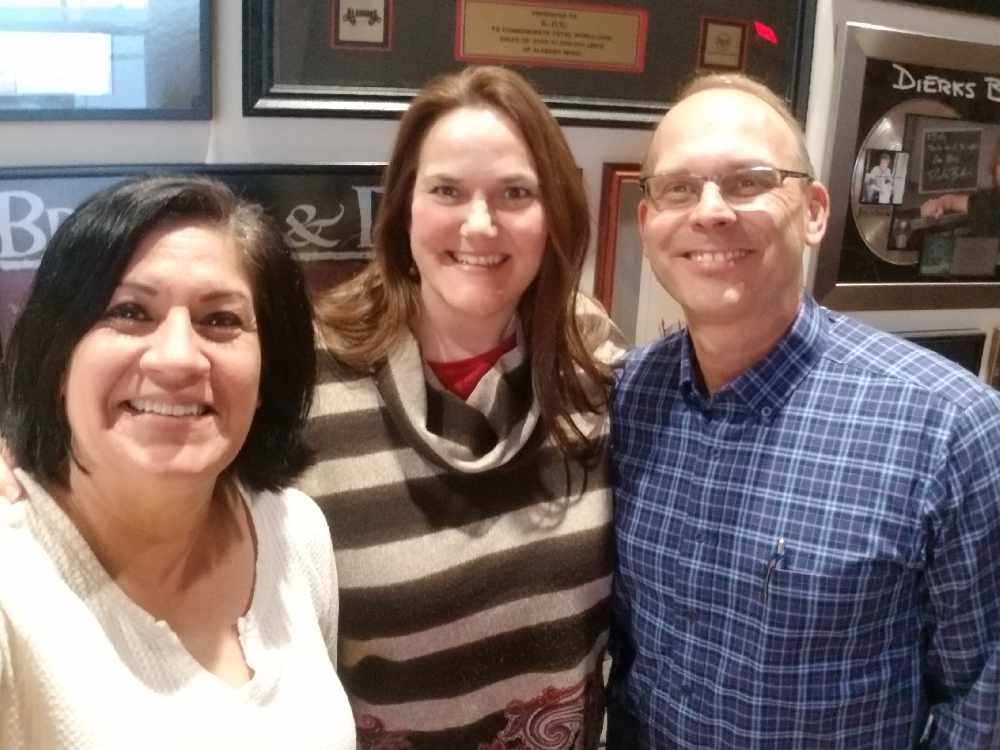 And get ready for their upcoming comedy fundraiser in March.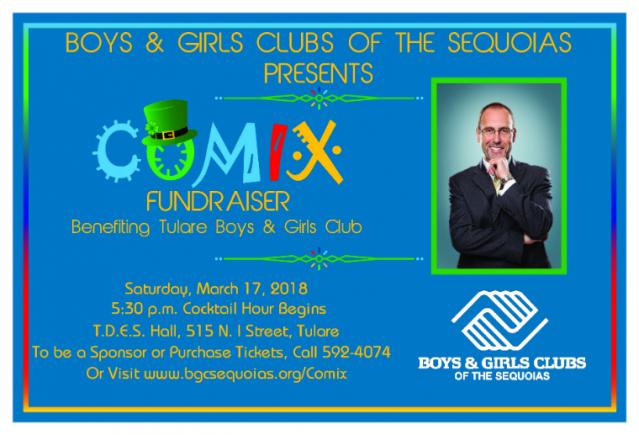 Laughing is not only healthy; it helps support the community's kids, and Tulare Boys & Girls Club is proving it. The event full of fun takes place on March 17, 2018 at 5:30 in the evening and will be located at the TDES Hall 515 N I St, Tulare, CA 93274. Sponsorships are available now. Cost per table is $800 or $100 per person. Join us in support of the Tulare Boys & Girls Club.
For more information on sponsorships, to donate an auction item, or to RSVP, contact Lynn Dodds at 592-4074.