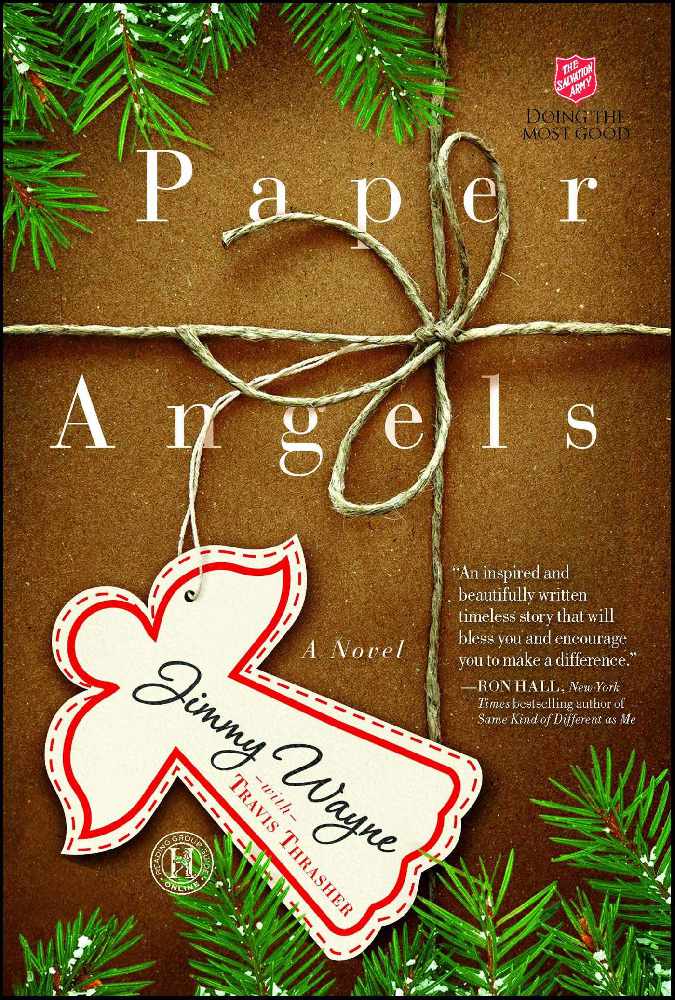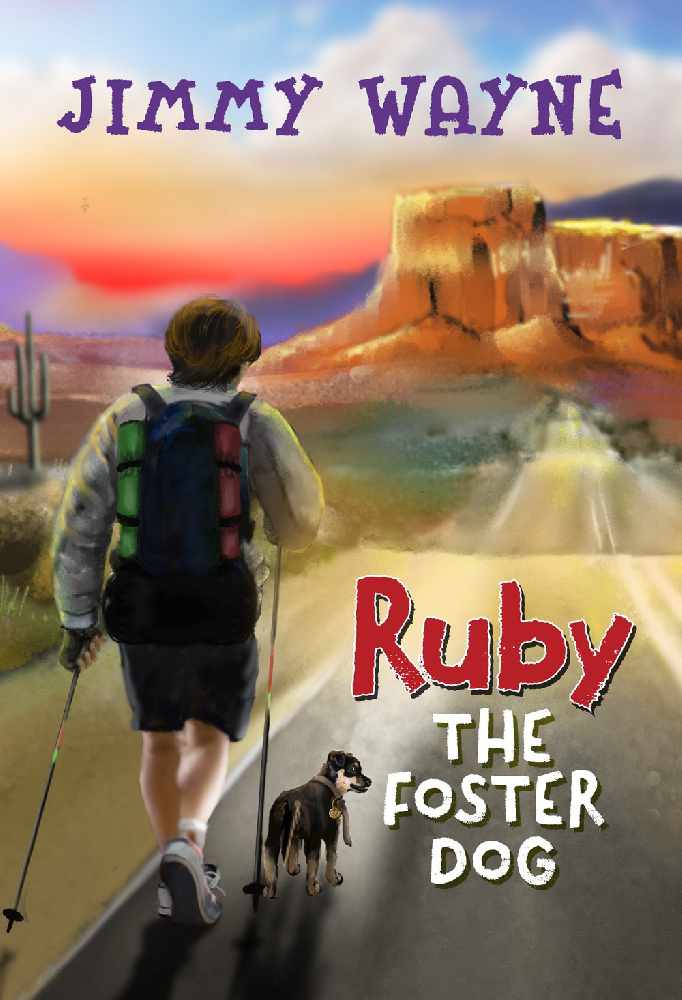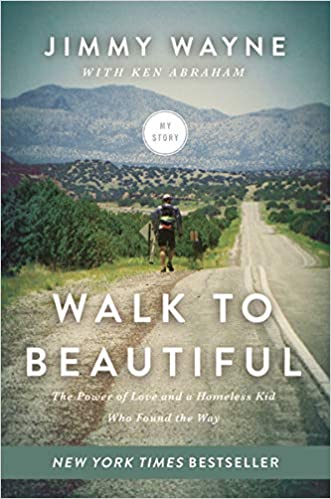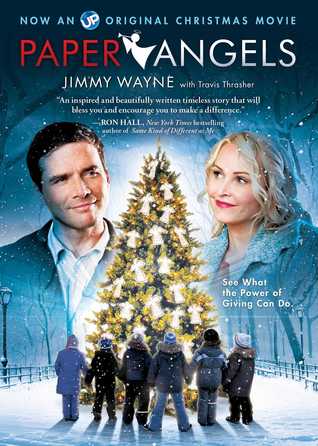 Jimmy Wayne has been through it all...Foster kid, Homeless, Taken in, High School Graduate, College Graduate, Prison Guard, Nashville Songwriter, Country Music Star, Books, Movies, Keynote Speaking and BEST of all...an advocate for the Foster Kids of America! His Project: Meet Me Halfway was created when he set off on January 1,2010 to walk from Nashville to Phoenix. His story is amazing! I've known Jimmy and been a huge fan of his work over this last decade and want you to experience Jimmy Wayne first hand! Follow him on his social media by going to JIMMYWAYNE.COM
Jimmy may live in Nashville, but his presence is felt all over the country. He's been in front of congress, he's received awards from presidents and has spoken many times here in Tulare County!.
Take a few minutes to listen to Jimmy's Story!
Jimmy Wayne shares his story with Drew! Thanks Jimmy, you're an inspiration!