GO TO THE ACM AWARDS!

KJUG COUNTRY and NISSAN OF VISALIA are sending you and your whole posse to the 55th Annual ACM Awards in Las Vegas! Just sign up below to win. We'll be drawing a winner on Wednesday, March 18th, and the winner will be go to Las Vegas along with three friends for the awards!
Your trip includes round-trip air between Fresno and Las Vegas, 2 hotel rooms for you and your group for three nights, tickets to the ACM Beach Bash, and tickets to the ACM Awards!
As an added bonus, you'll be having some pre-show drinks with Mitchell Tenpenny!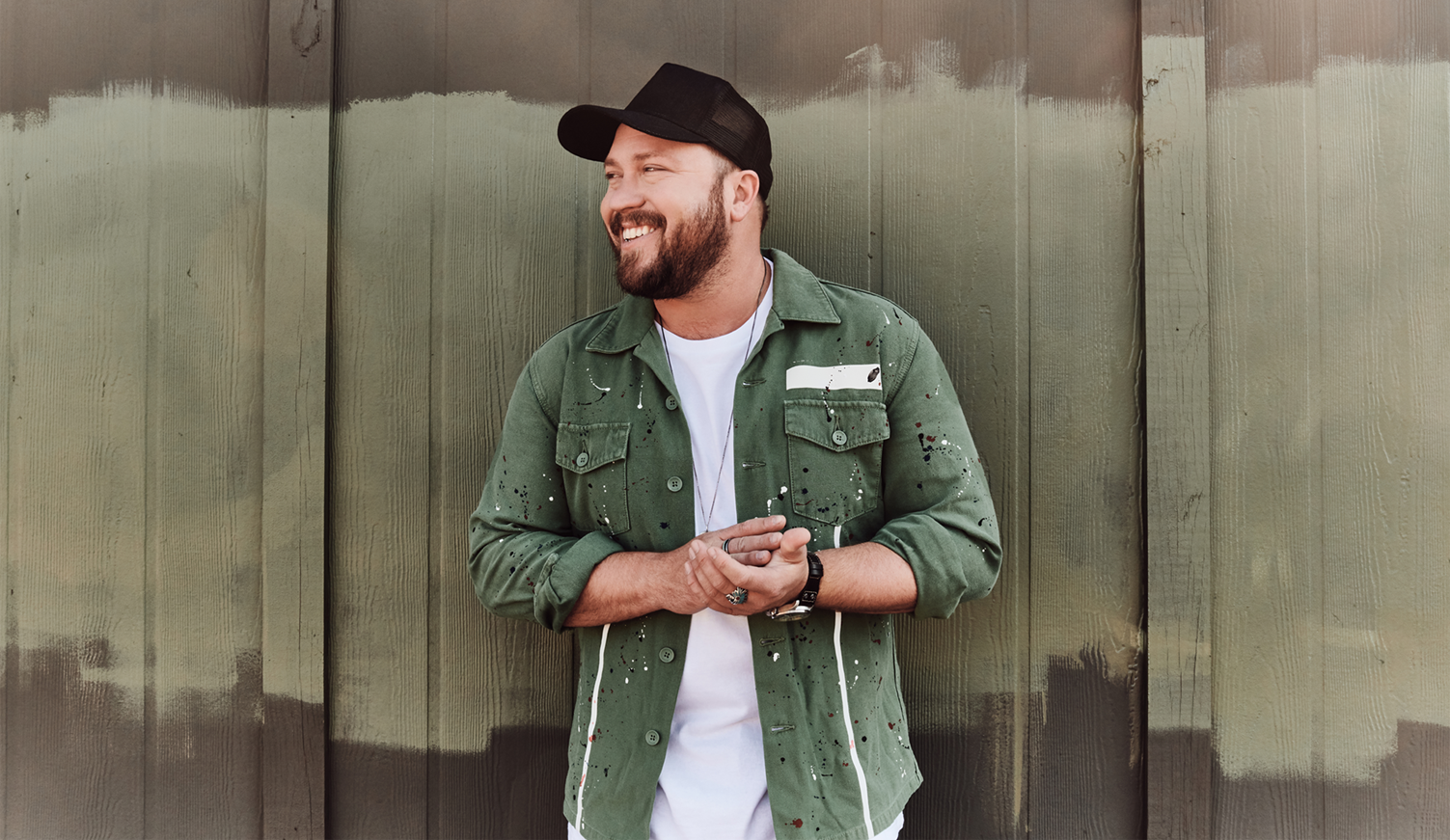 One entry per person - sign up to win below, and good luck from Nissan of Visalia and KJUG Country!
The ACM contest starts on 3/6/2020 and ends on 3/18/2020. . To enter, read the contest rules, then enter to win at the KJUG.com landing page. One prize will be awarded in this Promotion. Prizes are awarded as is. Prizes are not refundable or transferable. The winner will receive, upon verification of eligibility, Round trip airfare for 4 persons from Fresno to Las Vegas on Friday, April 3rd 2020, returning on Monday, April 6, 2020, 2 hotel rooms for 3 nights in Las Vegas, 4 tickets to the ACM Beach Bash at Mandalay Bay on April 4, 2020, and 4 tickets to the ACM Awards on April 5, 2020. Winner must be 21 or older, and each guest must be 18 or older, unless guest is a minor whose parent or guardian is the winner. There are no substitutions or exchanges for cash or credit for any prize at any time. Only the winner may take receipt of the prize, and prize will be forfeited if winner fails to meet schedule deadlines for travel. The winner will be notified on 3/18/2020, and must provide address, date of birth, and social security number by 3/19/2020. Winner must provide full names and dates of birth for travel partners by 3/19/2020. Resale for any reason is strictly prohibited. If a prize-related event is unable to take place as scheduled for any reason beyond the control of KJUG including but not limited to cancellation, preemption, postponement or unavailability, due to weather or any other cause, our only responsibility to the winner(s) is to award the remaining available elements of the prize(s). No substitution or compensation will be provided as replacement for the unavailable elements. Winner and guest(s) must abide by all on site policies. KJUG General Contest Rules also apply and are available by clicking here.
*subject to artist approval