Free Concert Series with Haley & Michaels!

It's another amazing night of Country Music with the Free Concert Series in Porterville starring HALEY & MICHAELS, with Country Talent Showdown Finalist CJ GREEN!
Be there when the music starts at Centennial Park on Main Street, 6:30pm on October 3rd! Get there early, and bring lawn chairs and blankets for a great night of Country Music!

About Haley & Michaels
If ever there was a song that this world needs to hear right now, it's "Hail Mary." And if there ever was the ideal country duo to deliver this song, it's undoubtedly Haley & Michaels. The husband and wife team announced the July release of their brand new single while opening up for Entertainer of the Year Jason Aldean at Country Stampede on (June 22).
"We wrote this song about overcoming adversity and about some of the most challenging times on our musical journey together," says Haley & Michaels' Ryan Michaels of the song, which has already garnered early airplay by some of country music's radio most influential tastemakers.
The journey of "Hail Mary" has already been an impressive one, as it was featured in the hit Netflix film Walk. Ride. Rodeo. earlier this year. Since its appearance in the inspirational film back in March, the anthem has had over 1.5 million streams on Spotify and has also consistently been trending on Shazam. It even attracted Haley & Michaels' home state of California's San Francisco 49ers who will direct and host the duo's upcoming music video for the rallying anthem!
"From the day we wrote it, 'Hail Mary' has always been a very special song to us," explains Haley & Michaels' Shannon Haley, "so to watch it take on a whole new context in a movie such as Walk. Ride. Rodeo. and beyond with the NFL is really a dream come true."
Released by Sony/ATV label imprint Hickory Records/RED Music and written by Haley & Michaels alongside fellow co-writers Nolan Sipe, Brian Howes, and JVP, "Hail Mary" has also seen much success on CMT, with the music video reaching #1 on the nation's premier country music network. And thanks to high fan demand, the duo has been performing the song out on the road, including at the official ACM Lifting Lives party in Las Vegas earlier this year.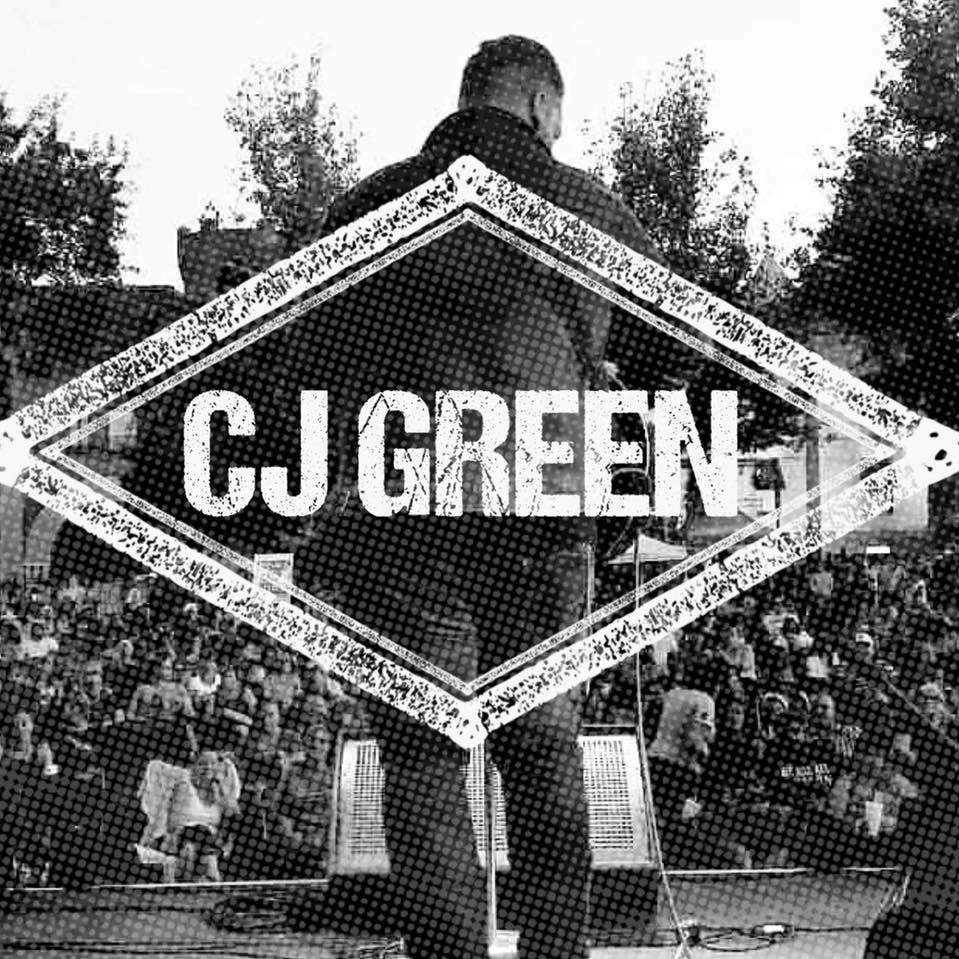 About CJ Green
CJ Green is a California performer who was a finalist for the KJUG Country Talent Showdown for 2019! CJ has performed for KJUG Audiences at shows throughout the South Valley, and has opened shows for Ashley McBryde, Carly Pearce, and others.