FREE CONCERT SERIES - TRAVIS DENNING AND TERRA BELLA

The KJUG COUNTRY Free Concert Series at the Tulare County Fairgrounds for three shows this summer!
Be there on July 31st when as Bud Light and Central Valley Chevrolet Dealers present Travis Denning and Terra Bella!
Bring your lawn chairs and blankets and enjoy the live music starting at 7pm! We'll have food vendors and ice cold Bud Light at the Tulare County Fairgrounds, 620 South K Street in Tulare!
Admission is free, paid parking is available on-site.
About Travis Denning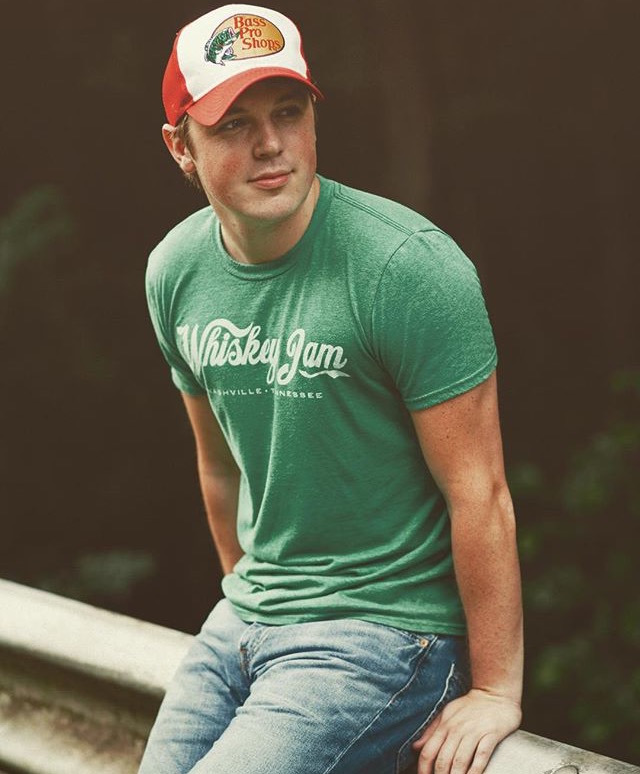 A native of Warner Robins, Georgia, Travis Denning vividly remembers the moment he realized he wanted to pursue music for a living. He was seven years old sitting in his Dad's truck and heard AC/DC for the first time. From then on, he was hooked and devoured all types of music from country, heavy metal, pop and rock. Travis started playing local bars at the age of 16 and built a solid following from his distinctive songs and raucous guitar licks. He moved to Nashville in 2014 and within a year signed a publishing deal with Jeremy Stover's RED Creative Group. After securing outside cuts by Jason Aldean, Justin Moore and Chase Rice he caught the attention of Universal Music Group where he eventually signed a record deal in 2017. Travis recently opened shows for Lanco and will hit the road with Chase Rice as well as Justin Moore later this year. He is currently in the studio working on his debut album.
About Terra Bella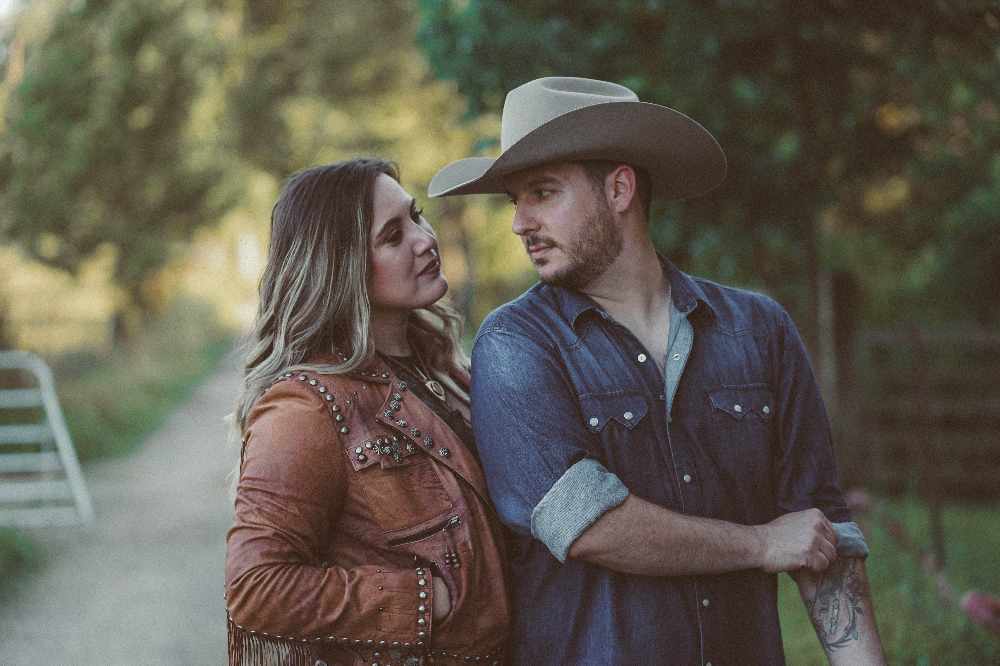 Ranchers. Musicians. Married. Joesph and Martina Costa are a dynamic husband-and-wife duo from California's San Joaquin Valley known as Terra Bella.
Both Joseph and Martina's roots are deeply planted in Central California, where they immersed themselves in agriculture. For years Terra Bella toured up and down the West Coast playing clubs and rodeos as well as opening for national acts such as Lee Brice, Gary Allan, Montgomery Gentry, Thomas Rhett and more. In August of 2013, the pair decided to move 2,200 miles across the nation to "Music City, USA" or Nashville. The pair immediately committed to their purpose and was soon a regular member of the songwriting community.
Terra Bella was introduced to esteemed producer/guitarist, Johnny Garcia, who began to coach and produce Terra Bella's material in between tour legs with Garth Brooks. In 2016, the debut EP Road To Forever came to fruition and scored the duo's first Billboard Indicator (#51) and Music Row (#42) charting song with the single "You've Got That Somethin'."
Since the release of Road To Forever, Terra Bella has been endlessly writing new material for a much anticipated album. They've reinvented their brand and sound to more accurately represent who Terra Bella is; communicative story-telling with a Bakersfield edge, beautiful harmonies, and a test to time.