Free Concert Series Hunter Hayes and Adam Hambrick

It's another amazing night of Country Music with the Free Concert Series in Porterville starring HUNTER HAYES and ADAM HAMBRICK!
Be there when the music starts at Centennial Park on Main Street, 6:30pm on August 28th! Get there early, and bring lawn chairs and blankets for our biggest Porterville show ever!
Check out Hunter on The Today Show playing his latest song "Heartbreak"!
Hunter's new album WILD BLUE is dropping Friday, August 16th. To win a free download, enter below! We'll announce the winners and send out download codes on August 19th!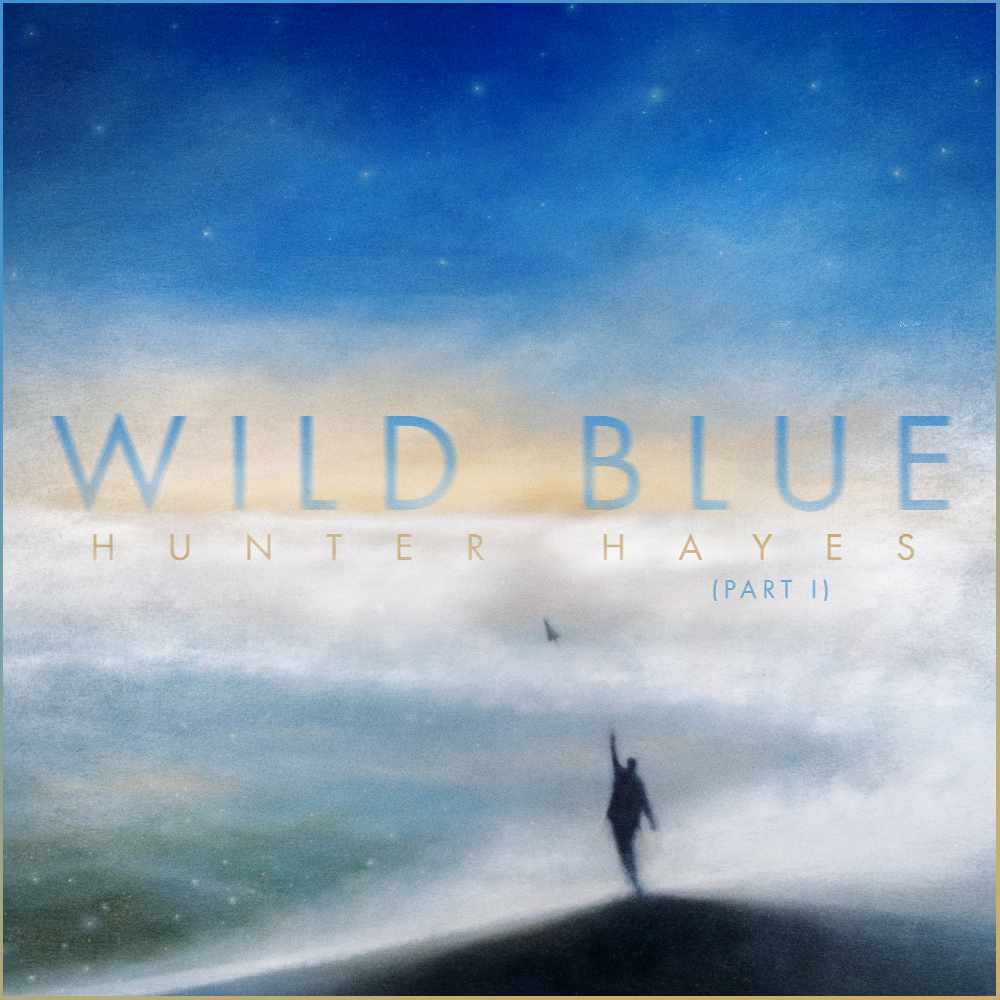 This form could not be found