Free Concert Series - High Valley, Stephanie Quayle, and Michael Walker!

It's another great night of Country Music in Civic Park Hanford! Join us on August 13th for the Free Concert Series starring High Valley and Stephanie Quayle, plus Country Talent Showdown Finalist Michael Walker!
Bring your blankets and lawn chairs to enjoy the show, and have an ice cold beer in the beer garden! The music starts at 6:30!
About High Valley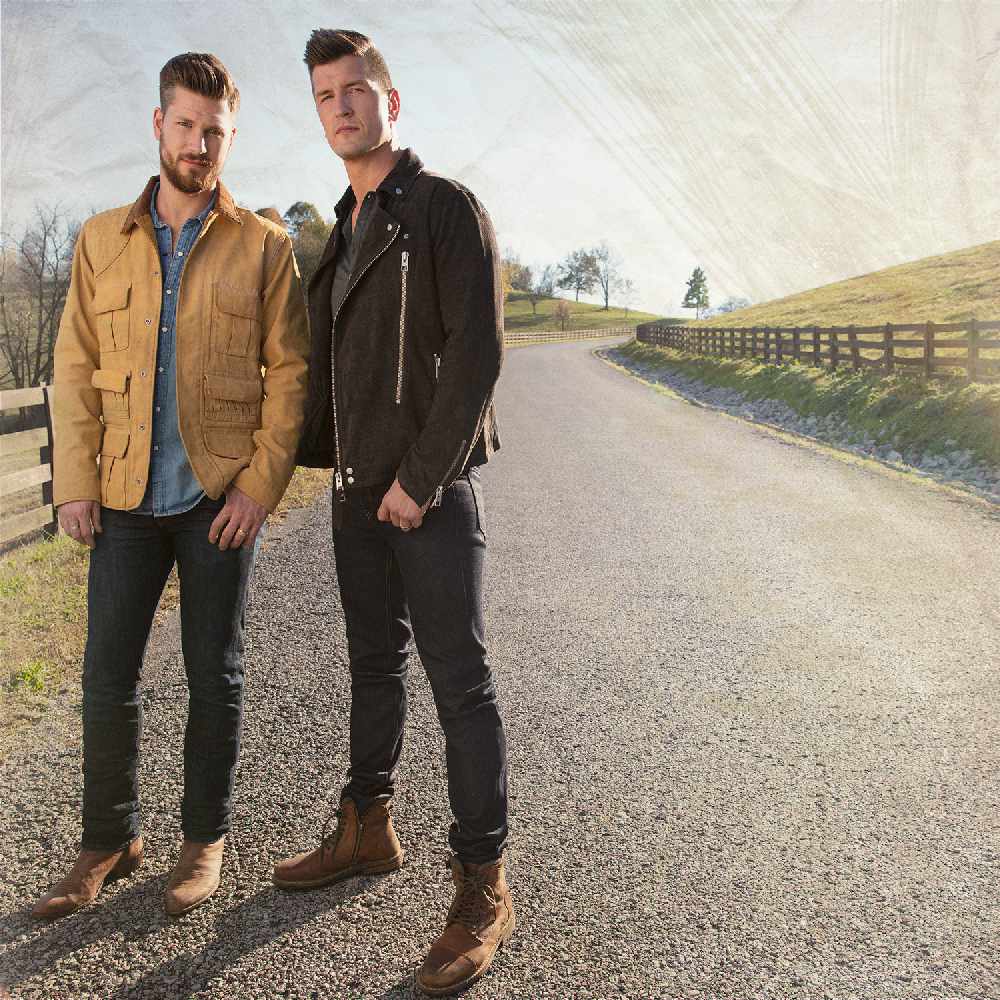 Brad and Curtis Rempel are no strangers to KJUG Listeners, after rocking the Free Concert Series in 2016 and Tachi Palace Hotel & Casino with Chris Janson a few months back. The brothers grew up in La Crete, Alberta, more than a 40-hour drive from Nashville. They were completely cut off from pop culture early in life.
"It's not that we weren't allowed to have a radio," lead singer and songwriter Brad, explains. "We had radios, but you turned them on and heard a lot of static from an AM station 300 miles away. When it was cold enough you could hear the farm report, the price of grain and the occasional old school country song. We finally got FM in our town when I was in 10th grade."
High Valley has been selected for "Ones to Watch" recognition by Spotify, CMT and Taste of Country. Their latest single is SINGLE MAN!
About Stephanie Quayle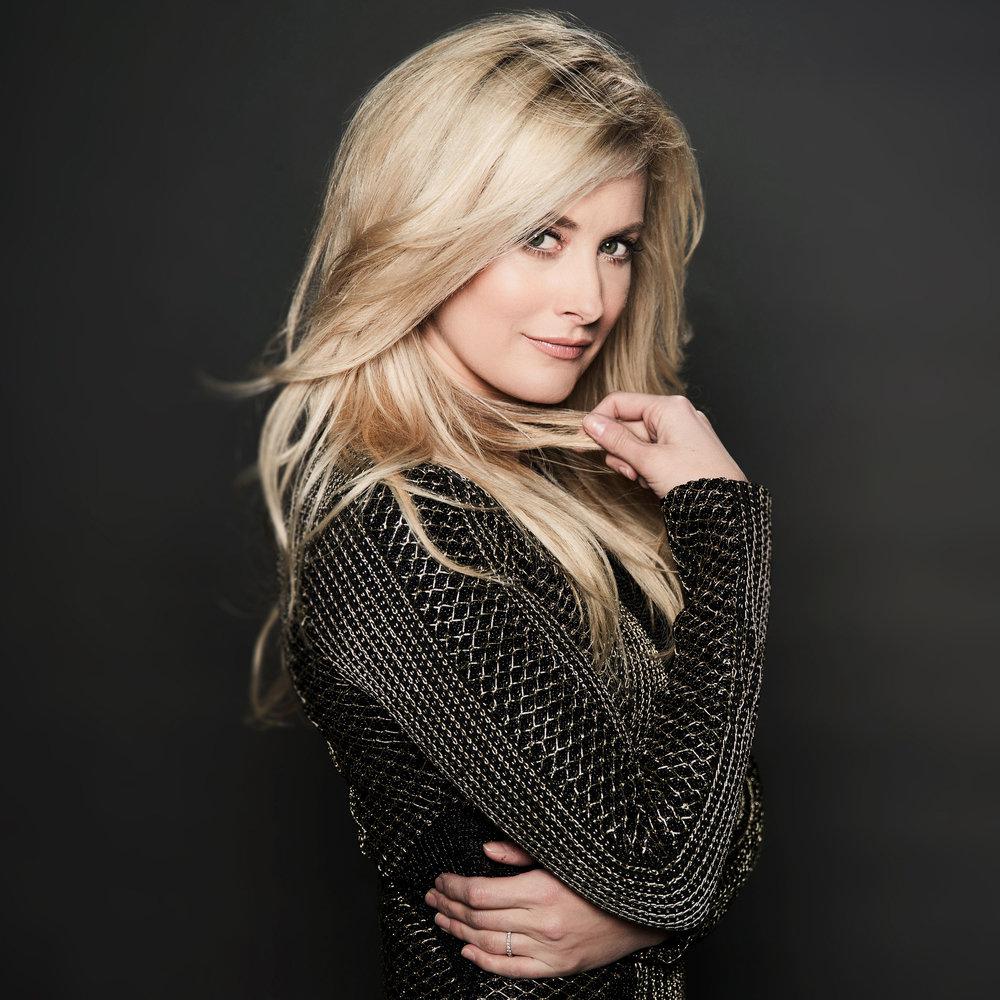 The singer-songwriter made her debut on both the Grand Ole Opry and historic Ryman Auditorium stages, along with hosting for Wrangler Network on the ACM Awards red carpet, as well as hosting for Sounds Like Nashville on the CMT Awards and CMA Awards red carpets. And in a once in a lifetime opportunity, she was the only indie act invited to perform for the five living former U.S. presidents (Obama, W. Bush, Clinton, H.W. Bush and Carter) as part of the hurricane relief concert "Deep From The Heart: The One America Appeal" in Texas.
Quayle's new single, If I Was A Cowboy," charged out of the gates as a Top 10 Most Added song at Country radio (Mediabase) in its first week. The new sound impacts the country music genre with an evolved sound that reflects her authentic western roots. Steeped in cowboy imagery and baritone guitar sonics, the Montana native is anxious to hit the road and share her music with her loyal fanbase known as the Flock Of Quayle and new listeners everywhere.​
"I grew up with cowboys -- always wanted to be one. This song highlights the toughness of the 'cowboy state of mind,' and as a Montana kid, I can't help but connect with the imagery," shares Quayle. "The feel and messaging are a really unique juxtaposition of vulnerability and strength. I think we all want to be a cowboy... if this isn't universal, it should be!"
About Michael Walker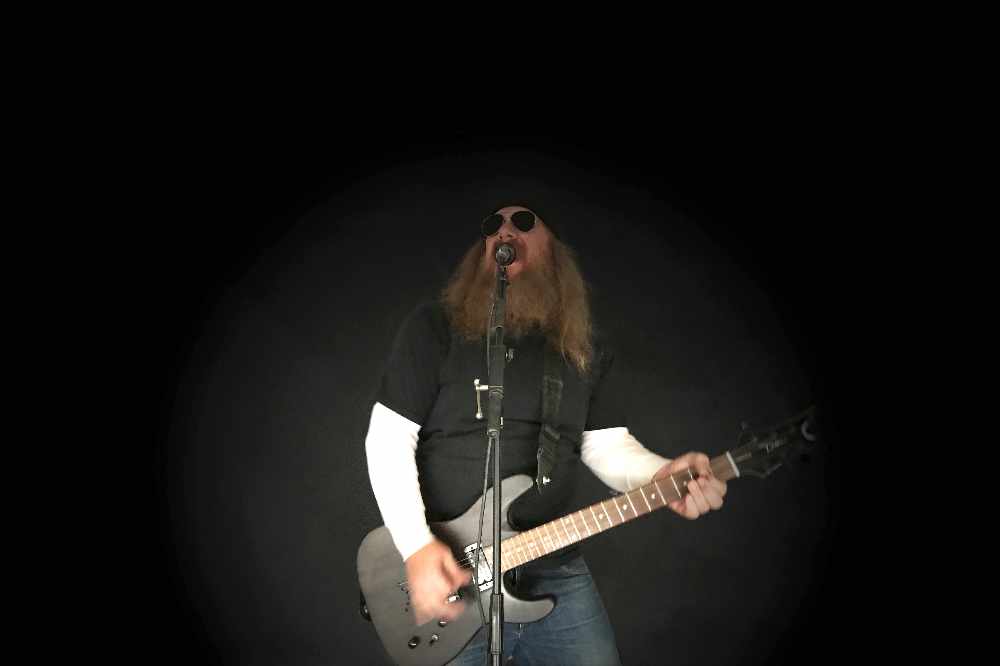 Born and raised in California, Michael Walker grew up in a small town that was more West Texas than West Hollywood. After receiving his first guitar as a Christmas gift at age 14 and joining his first band at age 15, it wasn't long before he moved into the role of lead vocalist. Although he performed mainly in Rock bands for most of his career, there was always a little bit of 'country' in his voice. After making the transition to solo artist, what came out is what he calls 'California Country'. He likes to say "It's just Rock n Roll with a little bit of twang and thang mixed in". Over the years Michael has developed a style of his own and with the release of his debut album 'Californeck' he's sure to leave his mark on the country music scene.