Free Concert Series Brandon Lay

The KJUG COUNTRY FREE CONCERT SERIES comes back to Hanford Civic Park on August 28th! Join us when Bud Light and Central Valley Chevrolet Dealers present EMI Nashville Artist Brandon Lay.

Just added: 2017 Country Showdown winner Brandon Pasion!
Bring your lawn chairs and blankets to enjoy live music starting at 6:30pm! We'll have food vendors and ice cold Bud Light in the park, at 400 North Douty in Hanford!
Parking and admission is FREE!
About Brandon Lay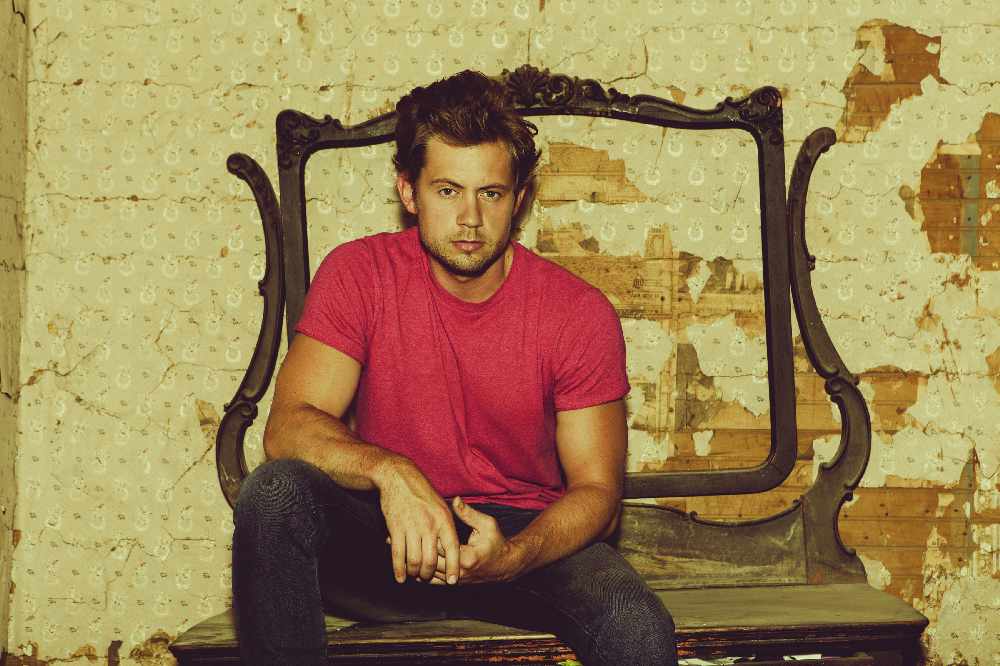 Growing up in Jackson, Tennessee, Brandon Lay lived out the songs of John Mellencamp, Alan Jackson and Bruce Springsteen. He played sports during the day, fixed up cars after school and eventually wrote down his experiences in song, telling not only his story, but the story of other kids raised in small town America.
Now signed to EMI Records Nashville, he's able to share those songs on a grand scale, beginning with his autobiographical debut single "Speakers, Bleachers and Preachers." Inspired directly by Brandon's life, the song spells out right in its title the three chief influences that shaped him. There was always country music on the radio, he played basketball, football and baseball, and his dad spread the gospel on Sundays as a minister.
"Between going to church and playing sports, there was always a lesson to be learned," says Brandon. "And country music lyrics are all about life lessons. All of that helped me figure out who I am in the world and what I wanted to do."
At first, he thought his path would lead him to sports, but music won out, thanks in part to a guitar teacher who inspired him in college and the luck of where he was born – halfway between Memphis and Nashville. "Growing up in Jackson, you were hearing out of each ear: rock & roll and R&B to the west in Memphis, and country to the east in Nashville," he says. "But country is the only genre I wanted to be a part of. Being where I'm from, I understand it, and I think most Americans can relate because it is so specific. The most satisfying feeling as a songwriter is when people come up and say, 'I know exactly what you meant in that line.' Country does that like no other genre."
Brandon's commitment to music was cemented, however, when he performed at his first open-mic night – at a cinder-block roadhouse near the Tennessee River. He sang jukebox staples "Keep Your Hands to Yourself" and "Brown Eyed Girl," and despite an initial crowd of only eight people looking on, he returned every week and discovered he had a knack for commanding an audience's attention, just like his father.
"There are parallels between what I watched my dad do every Sunday morning and being onstage as a country singer," Brandon says. "He was able to tell stories and relate to people, and seeing him connect with people had a lot to do with my songwriting."
Brandon is expert at detailing the small-town existence in his songwriting. He wrote or co-wrote all of the tracks on his debut album, a project he'll unveil somewhere down the road – for the time-being, he's building an audience by releasing a series of two-song EPs, beginning with the one-two punch of "Speakers, Bleachers and Preachers" and the thumping cruising jam "Let It."
About Brandon Pasion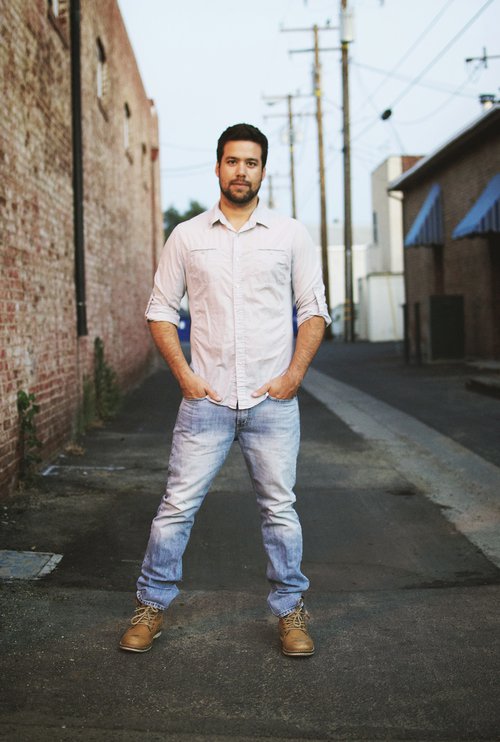 A GOOD SONG BEGINS WITH A GOOD STORY
Singer-songwriter Brandon Pasion writes to tell our collective story. His heart-driven lyrics and melodies call back to the timeless storytelling of country music's glory days, supported by clean, powerful vocals that reveal his jazz roots and impeccable artistry.
Since the release of his first album, All I Ever Want, in 2015, Brandon has shared the stage with country superstars Clay Walker, Kellie Pickler, and many of the Central Valley's best local acts. He's toured up and down the West Coast, headlining conferences, concerts, vineyards, and beer gardens from Victoria, B.C. to San Diego. This fall, he'll return to the studio to record his collaborations with legendary country songwriter Larry Bastian of "Rodeo" and "Unanswered Prayers" fame. Brandon's goal - every show, every story, every crowded bar, shot of whiskey, and packed late-night dance floor - is to bring back the beating heart of country music, one unforgettable song at a time.