Free Concert Series - August 14

The KJUG COUNTRY Free Concert Series is at the Tulare County Fairgrounds for three shows this summer!
Be there for our 3rd show on August 14th when Bud Light and Central Valley Chevrolet Dealers present Krystal Keith & Lance Carpenter, with JJ Brown!
Bring your lawn chairs and blankets and enjoy the live music starting at 7pm! Gates open at 5pm, and we'll have food vendors and ice cold Bud Light at the Tulare County Fairgrounds, 620 South K Street in Tulare!
Admission is free, paid parking is available on-site.

About Krystal Keith: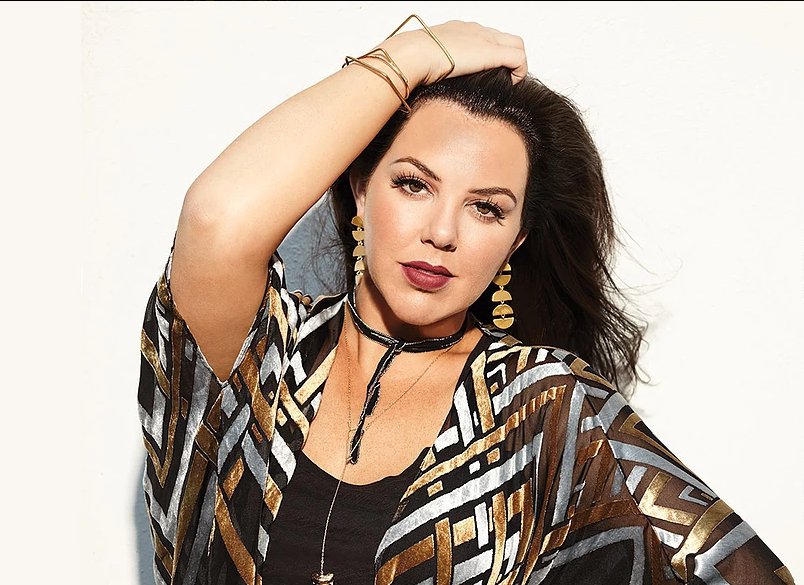 After a two-year hiatus to welcome her first child, Krystal Keith returns with a five-song EP built on the solid foundation of her widely acclaimed Show Dog Nashville debut album. The year-long development of Boulder expanded her creative circle even as it sharpened her focus as a singer, songwriter and artist. Along the way, it even created a bit of internal conflict with its title.
"On the first album I really wanted to show I wouldn't be boxed into one sound," Krystal says. "Whiskey & Lace opened the door wide enough for me to take a number of directions, and Boulder is more focused on exactly where I am and where I want to go now."
A new producer – Bobby Pinson, a more contemporary sound and showcasing her vocal abilities are part of this new direction, but the surprise may be in her approach to songwriting. "I have a great network of writers I trust and work well with, but I also love walking into a room with someone I don't know," she says. "Some writers like to start with titles, others with just a storyline. It's so easy to get into a routine if you write with the same people regularly, so I love challenging myself."
Similarly, she's up for challenging other's preconceptions with her writing. "There can be an assumption that I'm just an artist or just somebody's kid who wants to get a writing credit," she admits. "Once I get in the room, though, you see them relax as they realize I've been writing my whole life and I actually came to contribute."
Krystal isn't just anybody's kid, however. Her dad just happens to be 2015 Songwriters Hall of Fame inductee Toby Keith, though she's not pushing to get a writing session with him. "We've written together here and there, but I've always tried to toe the line between daughter and new artist," she says. "He doesn't really care. He would write with me anytime, anywhere. But until I have accomplished enough to earn the right to write with someone of his caliber, then I'm not going to ask to put a song we've written on an album. There's a respect factor there I really want to honor."
She also has tremendous respect for one of her father's frequent collaborators in Pinson. "I've watched Bobby work in the studio with my dad for years," she says. "He's been at almost every one of my studio sessions just as a family friend offering help and suggestions. He is so talented, has such a passion for creating music and has a great ear for perfecting a track and bringing it to that next level."
About Lance Carpenter: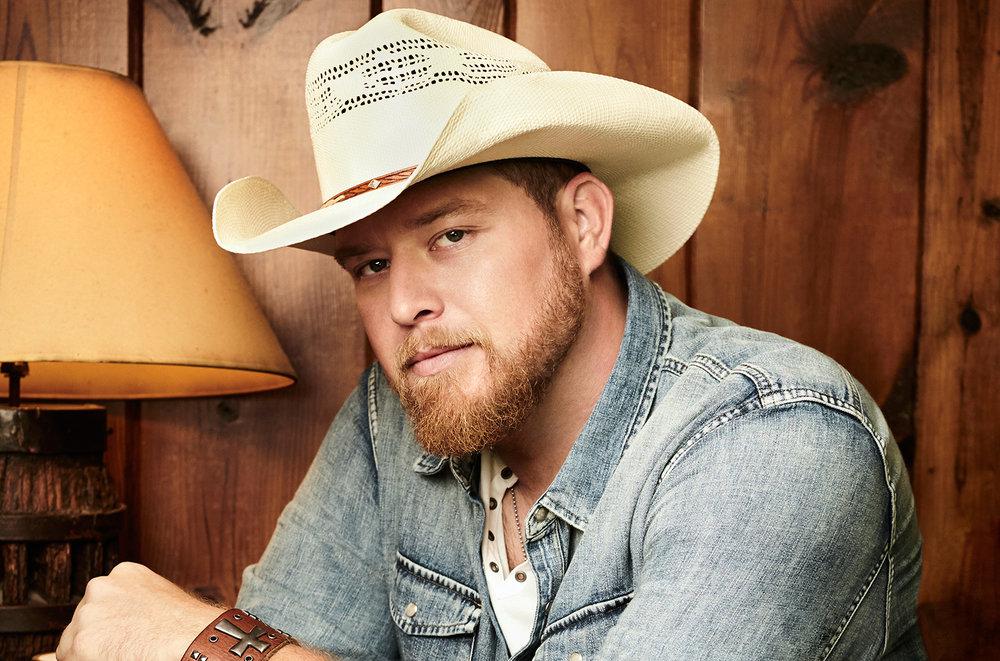 The big-hearted Arkansas farm kid with a voice to match chose a career in service to others. Amid the considerable stress and turmoil attending that job, he found that the music he loved was able to quiet his mind and focus his heart. Slowly and often unintentionally, the power of crafting lyrics and melody drew Lance in a new direction. Eventually, he realized he'd returned to the exact place he'd started – the place he was meant to be all along.
"Anyone Else," Lance Carpenter's debut release for Show Dog Nashville and duet with label mate Krystal Keith, is a tantalizing glimpse of the depth of creativity to come. Already a chart-topping songwriter (Kelsea Ballerini's "Love Me Like You Mean It"), Carpenter has continually earned the notice of fans and gatekeepers, even without meaning to. Now, he's poised to capture their attention on a much bigger scale.
Carpenter's arrival as a songwriter and recording artist is, in many ways, an extension of a creative progression that became increasingly deliberate. The journey took him from self-taught hobbyist and therapeutic outlet to committed songwriter and Nashville-based professional hitmaker. Continually working toward developing his craft, a growing love of performing led to the recording session that changed everything. Unexpectedly so.
"My introduction to country music was my mom playing it in her car," says Carpenter, who grew up on a cattle farm in Northwest Arkansas. "I never thought I would sing or play, but my stepdad has listened to the country countdown every Sunday for as long as I've known him. Country has just been a staple in my life."
"For three years I visited Nashville a few times a year, each for a week or two to write, meet people, and network with industry folks. Then I decided to make the move. I worked in Nashville for six months during the 2010 flood, after which I stayed in a friend's guest room while I searched for a house to buy. Made the official move Feb 10, 2011 – three years exactly after the NSAI Song Camp."
After moving to Nashville, Carpenter wrote incessantly, landed a publishing deal and earned a few cuts on albums that never got released before "Love Me Like You Mean It" was recorded by then-unknown artist Kelsea Ballerini. The song became a No. 1 hit. "I went to Walmart, bought three or four copies and took pictures. Even now, when I go to the store I'll pull those CDs out and put them on the front of the rack."
Working to get his songs heard, Carpenter played writer shows around Music City. As he did, his voice and guitar playing improved. "When I really started to figure out how to use that muscle, people started asking why I wasn't trying to be an artist," he says. "Meanwhile, getting a publishing deal is a little bit easier if they think you might get an artist deal and record your own songs. I realized that could be an added value thing, so I put together a 12 song demo."
Intending to give copies to family and friends, Lance took the suggestion to do an album release show. More than 300 showed up in support. "I did nine or ten songs barely moving from the mic, but at the end I got a standing ovation. I about fell off the stage and thought, 'Well I've got to do that again."
About JJ Brown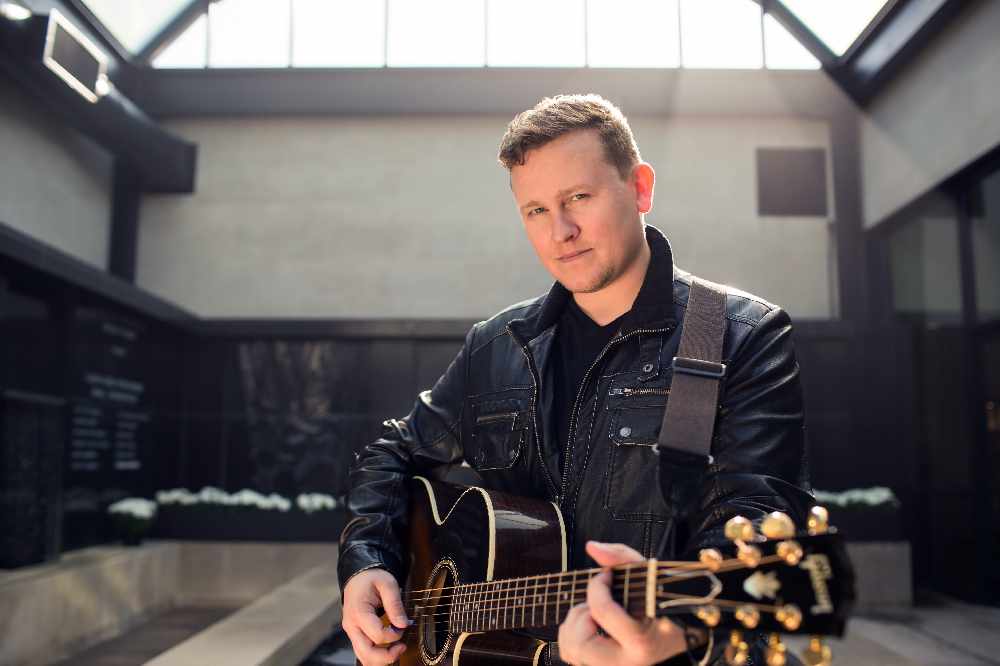 JJ Brown is a USN Veteran and Country Singer Songwriter. He has shared the stage with many other artist including Clint Black, Craig Campbell, Brian Davis, Trent Harmon, Jackie Lee, Drake White, Austin Webb, Kevin Costner, Peter Frampton, the Doobie Brothers, and many more.
Brown's blended sound has been compared to Keith Urban, Jackie Lee, Eric Church, and Bruce Springsteen. His music has been described as Country, Rock, and Americana. His lyrics tell stories of life in the military, love, and empowerment.
Brown performs in many arrangements varying from solo acoustic to full band. His shows are energetic and he has been known to perform for four hours without taking a break! He is passionate about reaching inside the listener's heart with his music. At Brown's concerts you will laugh, dance, cry, and possibly fall in love with someone.
Brown was born in Columbus, Ohio to a very musical family. His family eventually moved to Ft. Oglethorpe, GA when he was thirteen years old. "I remember waking my dad up on Saturday mornings because I was blasting music, playing air guitar and singing at the top of my lungs. I had a favorite mirror, a favorite band, and a green electric guitar. I didn't know how to play guitar then. I must have been about 8 or 9 yrs. old. Pretending I was a Rock-Star was my favorite thing to do on the weekend while my Dad slept in and my mom was out jogging." - JJ Brown.

Brown joined the USN when he was nineteen years old. This experience is what compelled him to write his latest single "Nineteen19". After the Navy, JJ moved to Nashville, TN where he spent some time song writing, working as an assistant engineer and singing back ground vocals. While in Nashville, Brown Co-Wrote a song titled "Through All the Earth" with the band The Turning and Grammy Award winning producer Nathan Dantzler, while the band was signed to the record label Rocket Town.

Brown has since left Nashville for the Central Valley of California. "I love living in the Central Valley. I feel that this town and surrounding agriculture has helped shape who I am as an artist. The people in this community have helped build my career as a successful independent artist. I still frequent Nashville for work and hope to live there again soon without giving up my roots here in the Central Valley" – JJ Brown