Drew and Tory Dad's Day Then & Now
Drew and Tory's Dad's Day - Then & Now!
Drew and Tory are looking for the best recreated photos featuring your Dad!
Submit a recreated photo that shows your Dad THEN, and NOW, and you'll be entered to win a $100 gift card for Dad! Here are some examples of our favorite recreated photos!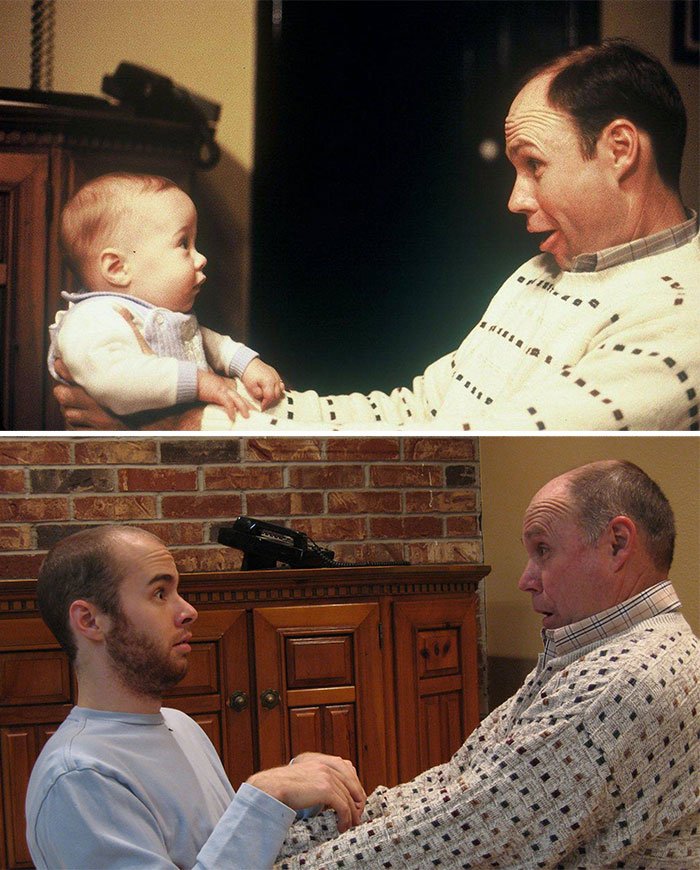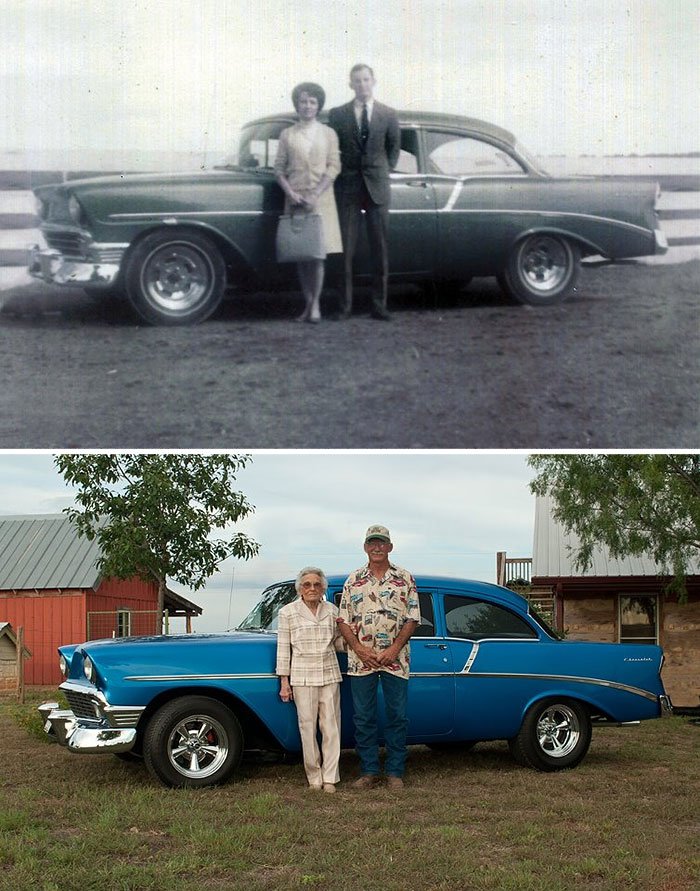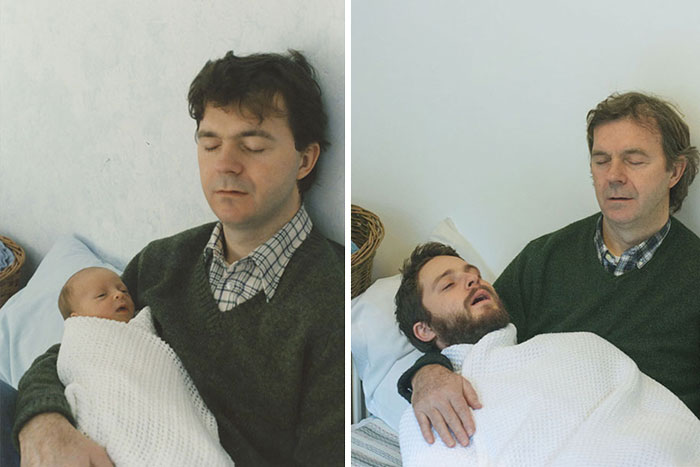 This form could not be found