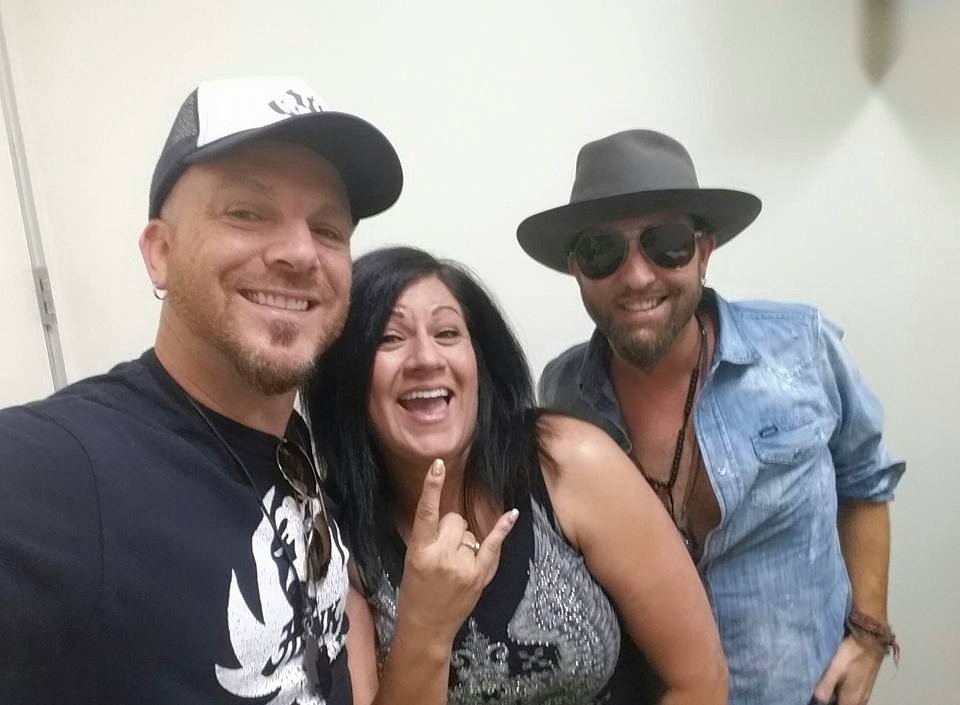 Was great talking to these gentleman yesterday. One thing we didn't get to talk about was their partnership with a Lodi, CA winery.
It's Stonum Vineyards of Lodi, Calif., where they created their own signature wine line. Operating under the label Shipwrecked, the brand will include a Sauvignon brand, which is available now, a Cabernet blend, Chardonnay, old vine Zinfandel and Syrah. "We have always been huge wine guys," says singer Preston Brust. "A good bottle of wine is like a good song – its various 'notes' and aromas take your mind and senses to new depths. It's a creative experience. I think that's why we like it so much." To read more and order yours, hit the link!
Read More: LoCash Debuting Signature Wine Line | http://tasteofcountry.com/locash-wine/?trackback=tsmclip
LoCash, "I Love This Life" is the new single. Be sure to download it.