It took 6 days and many wrong guesses, but we finally have a winner for "Too Tough Trivia". We teamed up with Port-of-Subs and came up with 5 tough trivia questions all about different locations in the Valley. Congratulations to Susan Owen of Lemon Cove for getting them all right.
Here are the questions and answers:
Q: On Main St. in Visalia, what's written around the face of the big green clock?
A: Main Street Coin Co.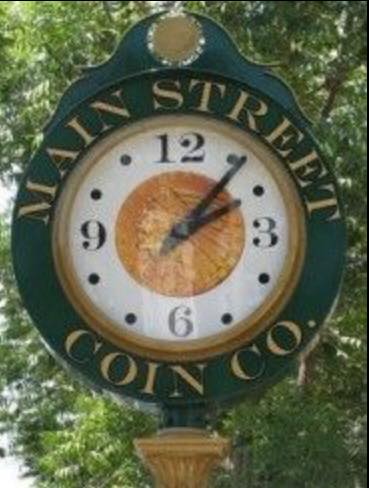 Q: In Lemon Cove, what words are on the yellow "Lemon Cove Market" sign?
A: Lemon Cove Market Bait, Hot & Cold, Deli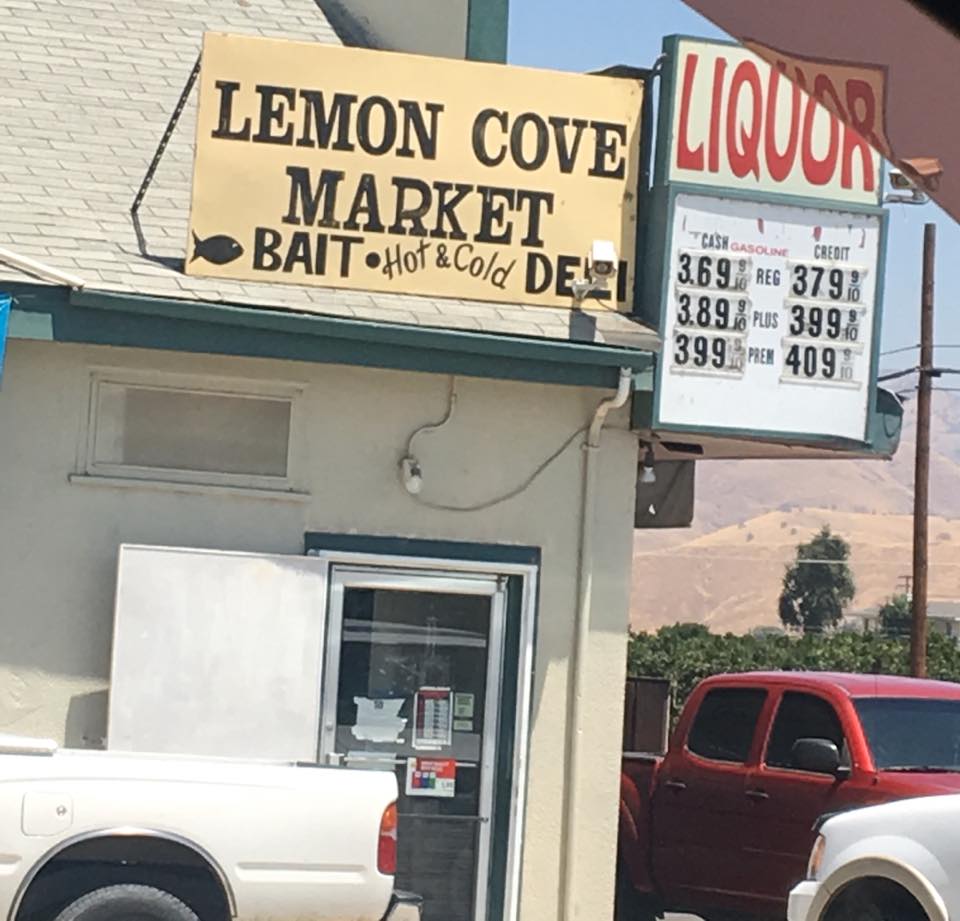 Q: On Pine Street at the Exeter Police Department, what color is the truck in the mural?
A: Green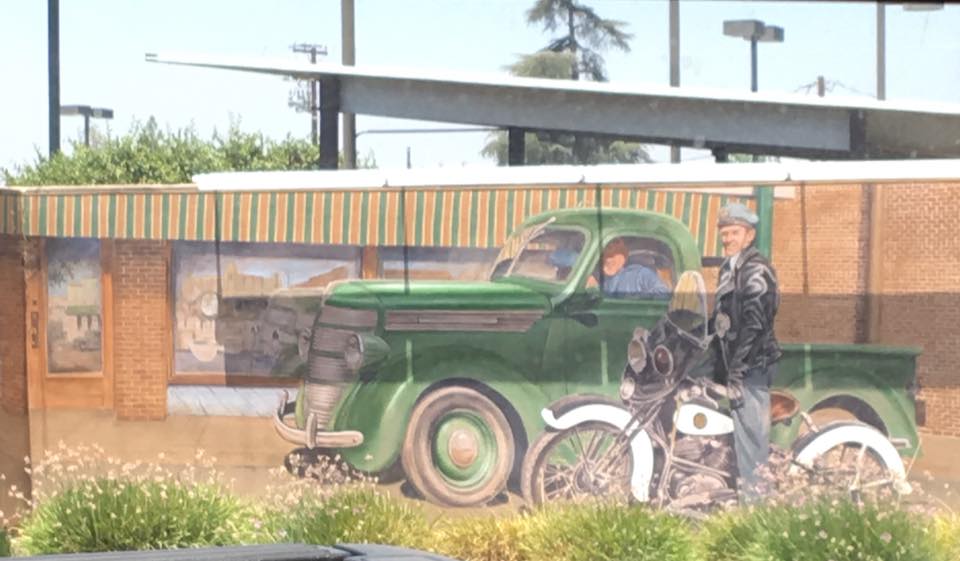 Q: In front of the Tulare Veterans Memorial Building in Tulare, there is a monument honoring the first airplane to land in Tulare County in February 1912, who piloted the plane?
A: Frank Bryant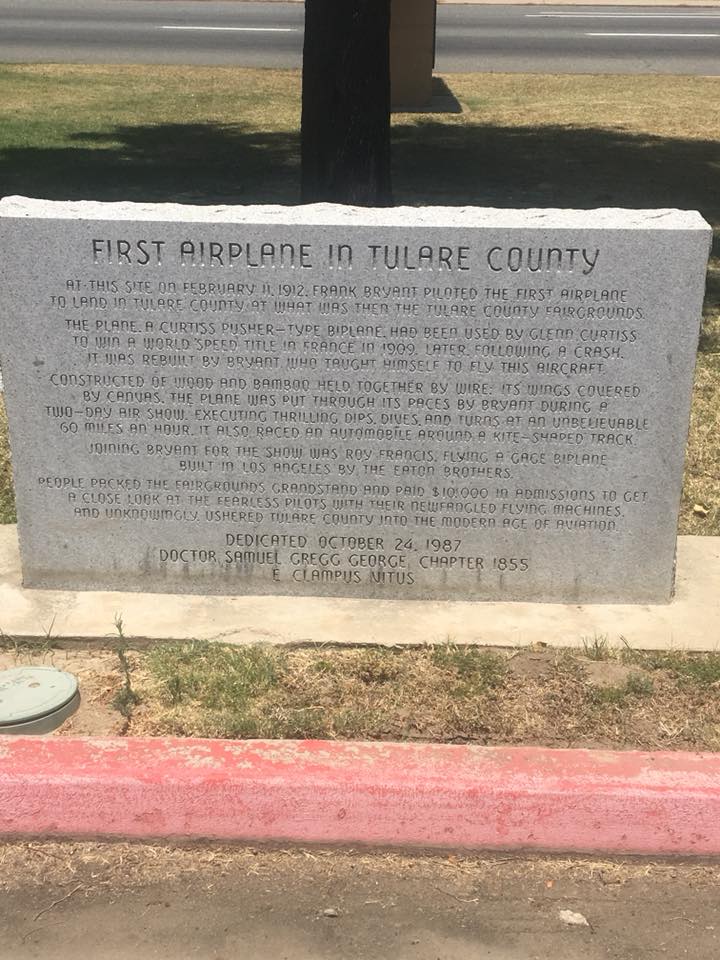 Q: How many green awnings are on the County of Kings Courthouse in Hanford, excluding the Bastille?
A: 52
11 front
17 West side
8 back
16 East Side