KJUG Mornings with Drew and Tory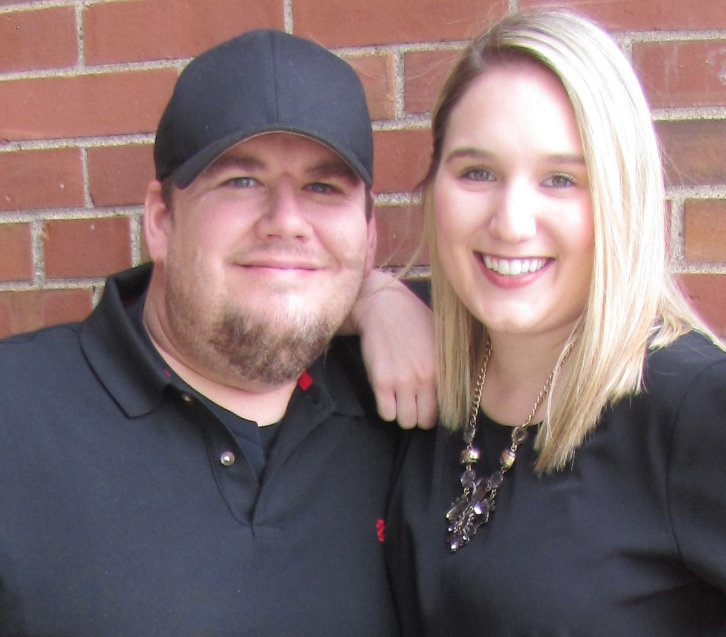 KJUG MORNINGS with Drew and Tory
Drew and Tory are bringing the Valley a new way to wake up every weekday with KJUG COUNTRY!
They join the KJUG team from Burlington, Iowa, where they've been working together for the last three years bringing fun to morning radio.
They regularly interview and host many up-and-coming country artists, as
they promote their music, shows, and other projects, and stay ahead of
music trends and new artists.
Drew is a 20+ years radio veteran, with experience in all parts of the business, including emptying the trash and vacuuming. Drew's love of radio began with his first interview at the age of 4, and has progressed from reading the obits at a small local station in 1996, to being
a Morning Show Host and Program Director in Burlington for the past 8 years.
Tory began her broadcasting career as an intern in State College, PA, and quickly evolved into a morning co-host, which Tory continued until graduation. As a student at PSU, Tory also worked as an intern on a long-running, #1-rated, Morning Show, in Pittsburgh, PA.
Drew and Tory pride themselves on being the "family-friendly, kick-in-the-butt" that people need each morning to start their day!